Florida neighborhood on alert for escaped cobra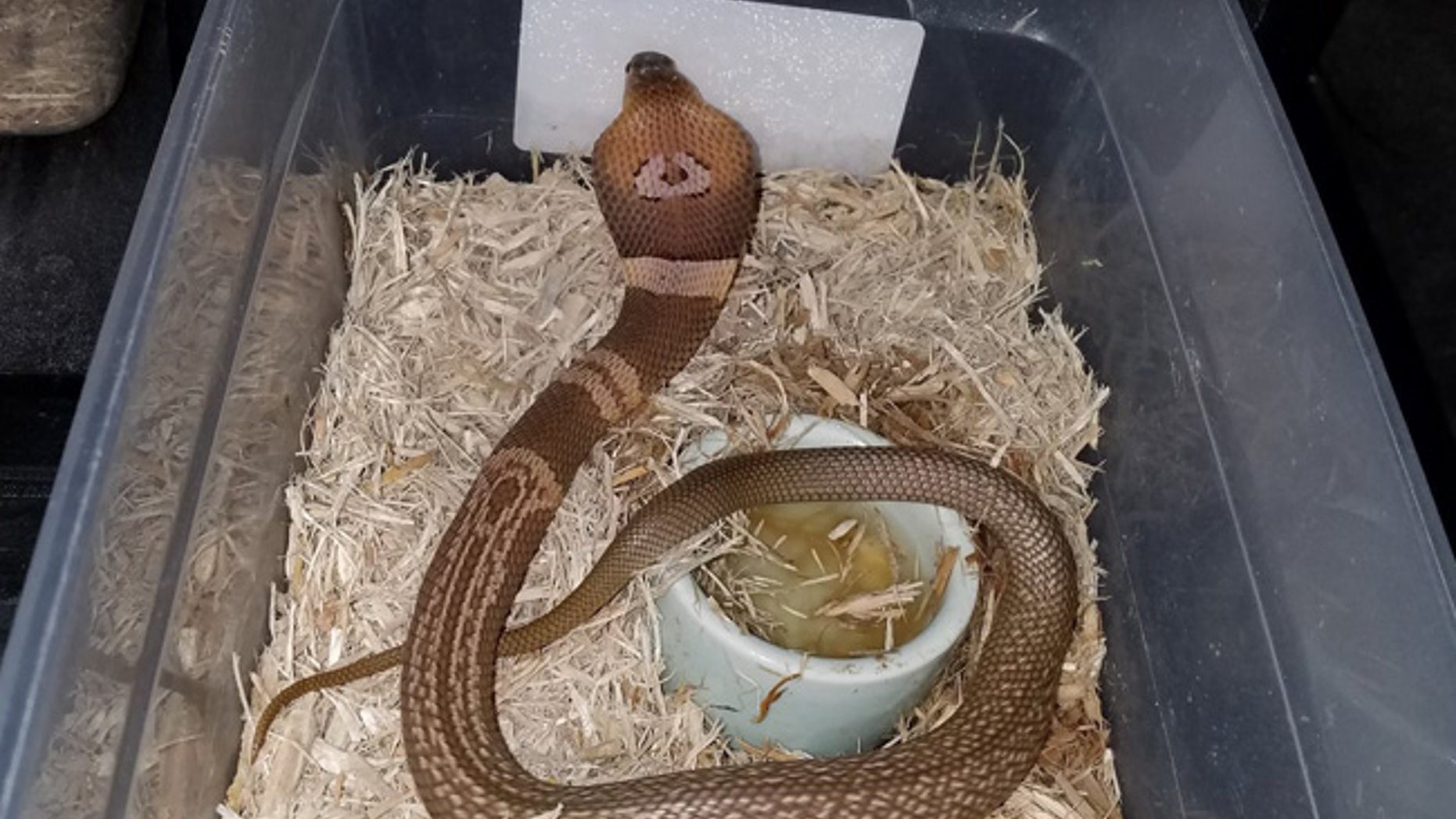 Wildlife officials in Florida say an Ocala neighborhood should be on alert for a cobra that escaped from a home late last night.
According to the Florida Fish and Wildlife Conservation Commission, it was around 9 p.m. Monday when Brian Purdy contacted FWC to warn them that his suphan cobra had escaped from its enclosure.  An immediate search by an FWC investigator and even local police and fire officials failed to find the snake, so neighbors were alerted.
The search continues this morning, focusing on the 900 block of NE Ninth Street in Ocala.
"Residents in the area are urged to use caution until this snake has been captured," an FWC release warned.  "Although reclusive by nature, cobras are highly venomous and will strike out if they feel threatened.
TENNESSEE WOMAN WAKES UP TO FIND SNAKE IN HER BED
FWC says the cobra is about 2 feet in length, with "distinctive multicolor markings."
If anyone sees the snake, they should remain at a safe distance and immediately call the FWC's Wildlife Alert Hotline at 888-404-3922 or *FWC or #FWC on cell phones.