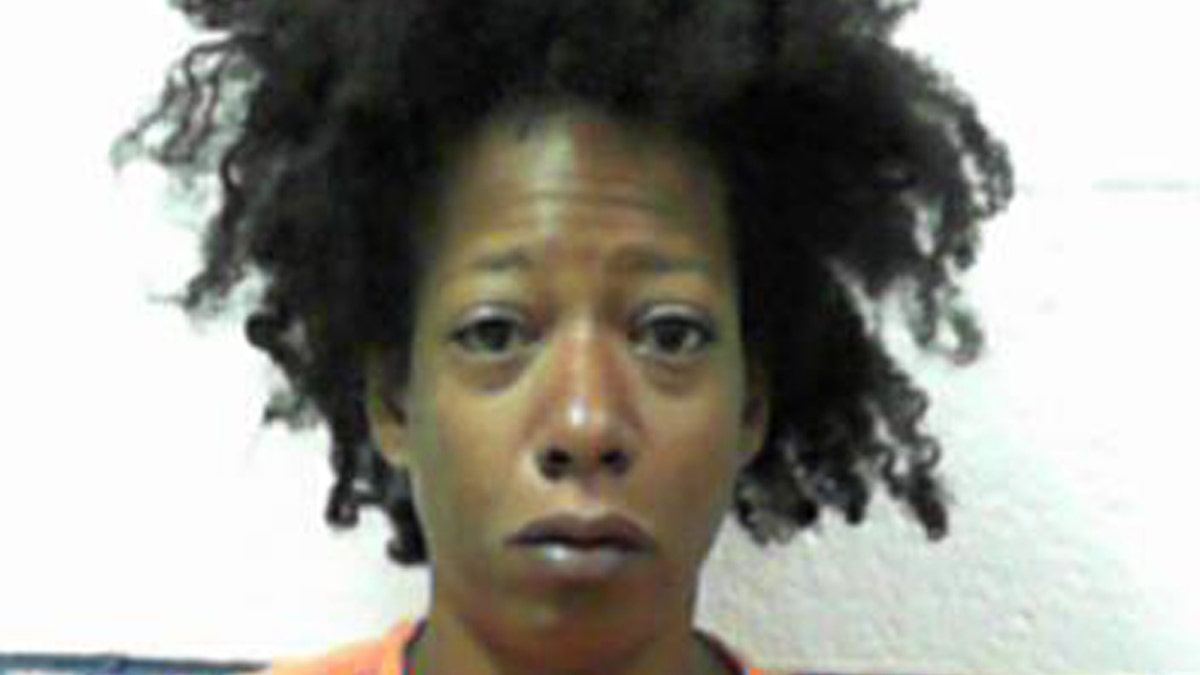 A Florida woman drove for two days with her dead 11-year-old daughter in her truck before hitting a guard rail in West Virginia, where witnesses then saw her dragging the body into the woods, officials said.
Authorities say Erica Newsome, has been jailed on charges of concealing the body of her daughter, Kaye-lea Plummer.
A criminal complaint filed in Pocahontas County obtained by FOX 11 said Newsome spoke with an officer at the scene and said she was abusive to her daughter and killed her.
Newsome told authorities after Sunday's crash they left Jacksonville on Friday to drive to the home of the girl's father in Buffalo, New York, The Pocahontas Times reported.
State Police Sgt. Herby Barlow told the newspaper it was obvious the girl did not die from injuries in the accident.
Barlow said a couple traveling on the same highway reported seeing Newsome remove a body from her vehicle and drag it over a hill. They were found on an old logging road about 150 feet beyond an embankment, he said.
The mother was jailed on $50,000 bail while investigators search for evidence in Florida.
"At this time, foul play is suspected in the child's death and we believe the death occurred in Jacksonville, Florida," the sheriff's office there said.
The girl's father, Donath Plummer, told WJXT4 television in Jacksonville that Newsome texted him Saturday morning, saying she was bringing their daughter to Buffalo.
He said they married in 2007 and separated two years later. He said he hadn't seen them since Newsome moved with Kaye-lea to Jacksonville in 2014, but he would check on his daughter regularly by phone.
"We didn't always agree on everything, but she was a great mother. I don't know how this could have happened," Plummer said. "Something is very, very wrong. She needs help. She really needs help."
The Associated Press contributed to this report.