Florida mom who was missing 6 weeks found dead in Georgia, 4 kids still missing, officials say
A Florida mother who was reported missing Saturday after vanishing six weeks ago was found dead in Georgia on Monday — and her husband is being questioned in connection with her death, officials said.
Casei Jones, 32, and her four kids – Cameron Bowers, 10; Preston Bowers, 5; Mercalli Jones, 2; and Aiyana Jones, 1 – were reported missing after their loved ones grew increasingly concerned about their whereabouts. The five were last seen in early August in Ocala, Fla., where the family lives.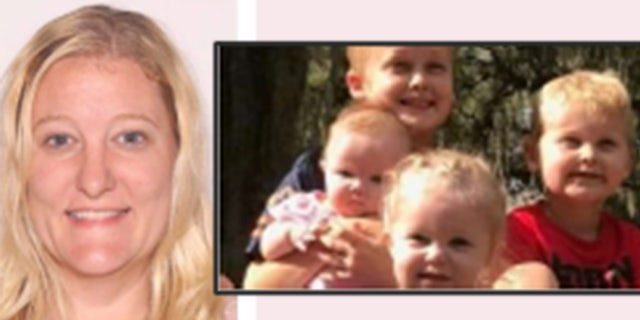 Detectives on Monday were continuing to search for the children, the Marion County Sheriff's Office said.
KENTUCKY MOTHER ANDREA KNABEL, A VOLUNTEER WHO SEARCHES FOR MISSING PEOPLE, REPORTED MISSING
It wasn't immediately clear why Jones and her children weren't reported missing sooner.
Jones' body was found near Brantley County, Georgia, officials said late Monday morning. The area is roughly 140 miles north of Marion County.
REMAINS OF MISSING CALIFORNIA MOTHER OF 3 DISCOVERED, HUSBAND ARRESTED, SHERIFF'S OFFICE SAYS
The mother of four's husband, 38-year-old Michael Waye Jones, Jr., was located in Georgia and "is currently being questioned in connection to Casei's death," the sheriff's office said. An arrest warrant has been issued for second-degree murder.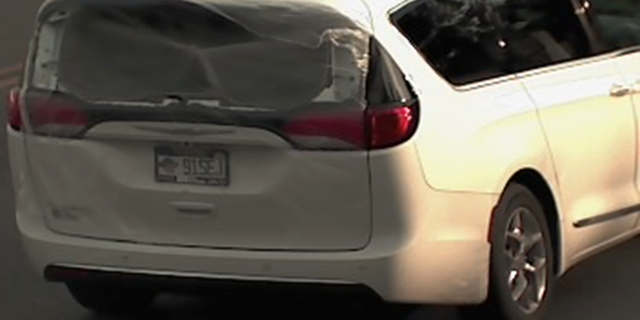 Following the disappearance of the 32-year-old daughter and her children, Jones' mother, Nikki Jones, told WOFL that she's "never ever been so scared."
"They don't know where she's at," Nikki said. "They went to the house and she's gone. The house is empty."
CLICK HERE TO GET THE FOX NEWS APP
Investigators said the mother of four might have been driving a 2017 Chrysler Pacifica with Florida license plate number 91SEJ, according to the sheriff's office.
Anyone with information on the situation is urged to contact the Marion County Sheriff's Office at 352-732-9111.