Florida man falls to death at Crater Lake National Park in Oregon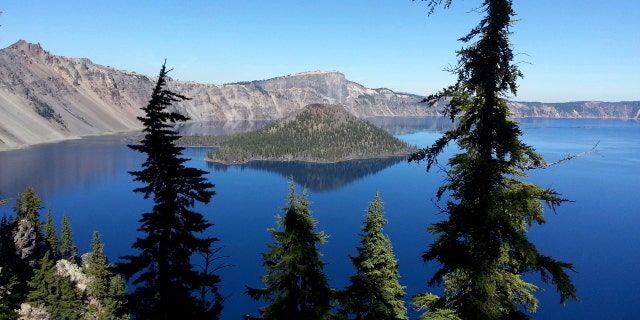 NEWYou can now listen to Fox News articles!
A Florida man died Tuesday after he fell up to 70 feet down a steep cliff in Crater Lake National Park.
The 20-year-old man fell around 5:45 a.m., when he walked onto a rocky point and the rocks brook loose, FOX 12 Oregon reported. He then tumbled around 50 to 70 feet down into the caldera.
Park rangers rappelled down and confirmed the man died from injuries he sustained in the fall, according to FOX 12.
The National Parks Service says hiking on the rim around the collapsed volcano -- or caldera -- is not allowed because it is extremely hazardous.
In late May, a 22-year-old man slipped on snow and tumbled 1,000 feet into the caldera.
He ended up surviving the fall, and was later rescued by a helicopter.
The Associated Press contributed to this report.