Florida man allegedly robs, drags elderly woman, 90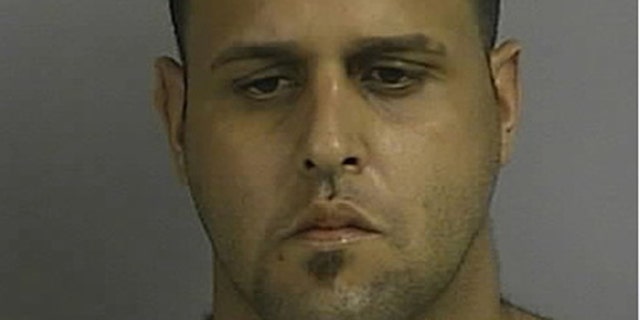 A Kissimmee man is under arrest charged with robbery and aggravated battery after deputies say he robbed an elderly woman while driving his car and then dragged her.
The Osceola County Sheriff's office says around 8:00 p.m. Monday the 90-year-old victim was exiting the Publix store located at 3343 South Orange Blossom Trail in Kissimmee when an unknown man, later identified as 27-year-old Jose Luis Delgado-Pastrana, driving a red Jeep Cherokee pulled up next to her and asked her for money.
Deputies say she told him she did not have any money and he grabbed her purse, which was still on her shoulder, and began driving away dragging her approximately 15 feet. Witnesses in the area came to assist her and were able to describe the suspect's vehicle. The victim was taken to a nearby hospital and treated for her injuries which included several broken bones and road rash.
Investigators were able to locate Delgado-Pastrana in the area and a traffic stop was conducted and he was taken into custody. Detectives recovered the victim's purse and she was able to describe the suspect in a photo-line up.
Please click here for more from MyFoxOrlando.com