Florida man accused of pointing red laser at sheriff's helicopter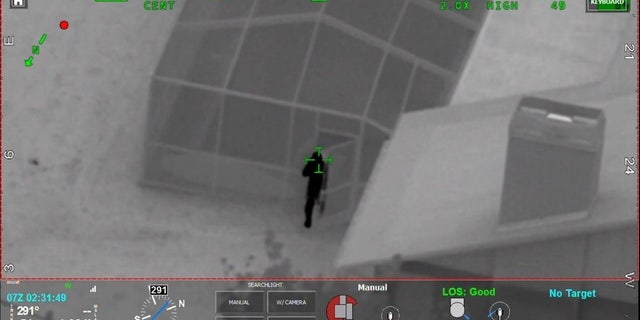 A Florida man was arrested early Sunday after authorities said he shined a red laser at a sheriff's helicopter that was circling overhead to observe a controlled fire.
Brian Harting, 48, allegedly admitted to pointing the device at the Pinellas County Sheriff's office helicopter but claimed he did not know it was an illegal act. Deputies reportedly found the laser that had a warning sticker: "Never aim at aircraft."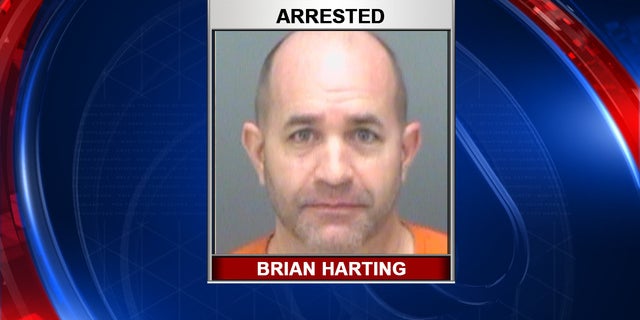 He was charged with felony misuse of a Laser Lighting Device and is being held on a $25,000 bond, Fox 13 News reported. He was recently released from jail after he posted bond on a heroin possession charge, the report said.