Florida cops search for missing exotic dancer last seen with unidentified man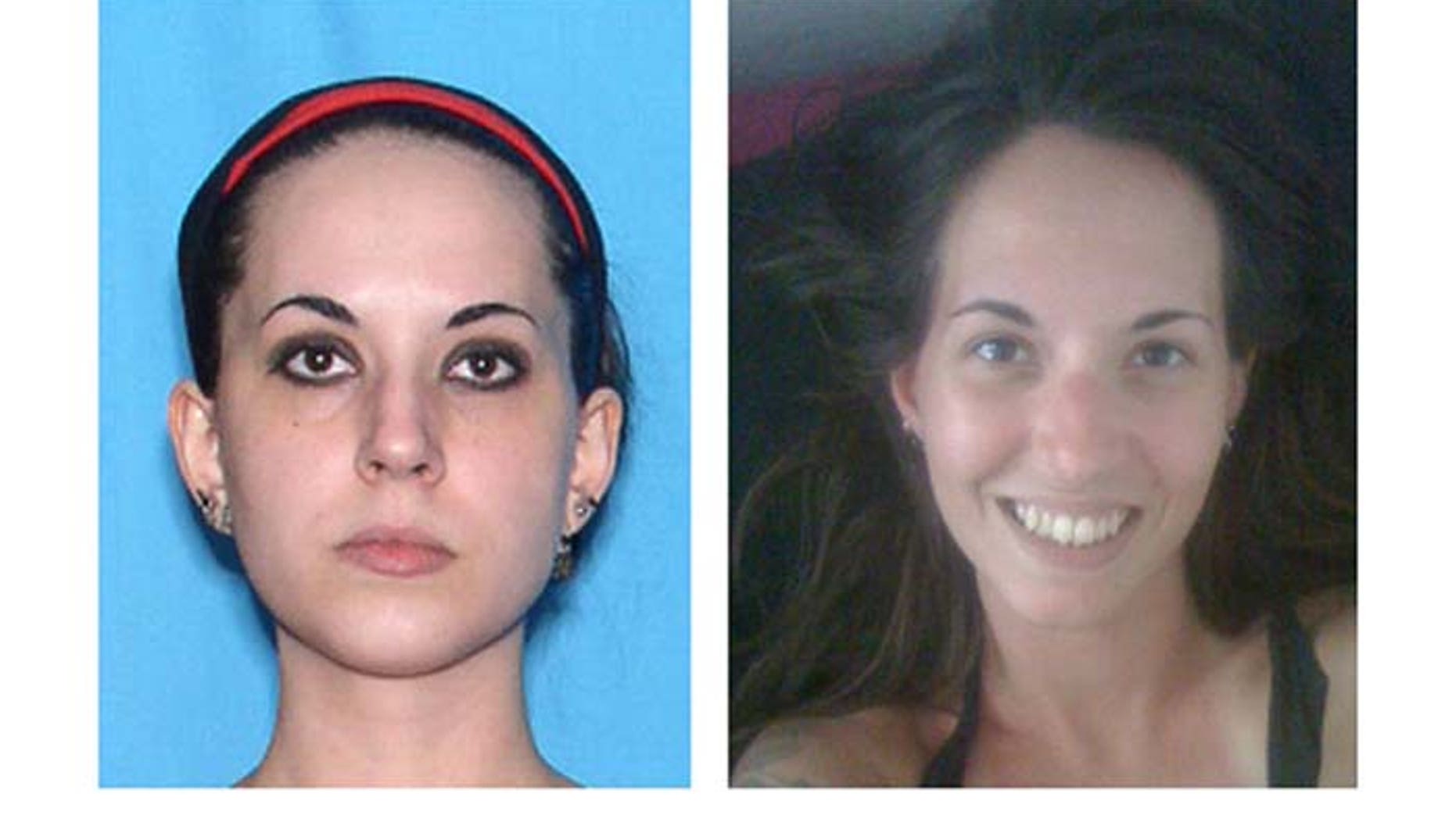 Police are searching for a 28-year-old woman who was last seen three weeks ago with an unidentified man as they left a Florida strip club where she worked.
Heather Bird of Holly Hill, Fla., disappeared Aug. 28 after finishing her shift at Cheaters Gentlemen's Club in Ormond Beach, Lt. Kenny Hayes of the Ormond Beach Police Department told FoxNews.com.
[pullquote]
Bird worked at the club under the stage name "Kat." She was last seen by coworkers leaving the club with an unknown man -- believed to be a customer -- Hayes said.
The woman's mother, Susan Bird, reported her missing on Sept. 14, claiming she initially thought her daughter might have been staying with friends.
The two women live together, and Bird said her daughter is known to stay with friends on occasion -- though the mother claimed that the two were always in contact.
"It wasn't uncommon for her to leave for a few days at a time," Hayes told FoxNews.com.
Authorities said there has been no activity on Bird's phone in three weeks. The young woman has no history of drug abuse or depression, her family said.
Hayes said there is no surveillance video of Bird and the man leaving the club. He also said the club never reported Bird missing because it claimed it "doesn't keep track of its dancers or put them on any kind of schedule."
"Investigators have contacted Heather's friends and family members and cannot find anyone who has heard from her in three weeks," police said in a report obtained by FoxNews.com.
Bird is described as being 5 feet 6 inches and weighing 125 pounds. She has brown hair and brown eyes.
Anyone with information on Bird's whereabouts is being urged to call Ormond Beach police at 386-676-3516.