Fired worker, foreman die in alleged murder-suicide at Manhattan construction site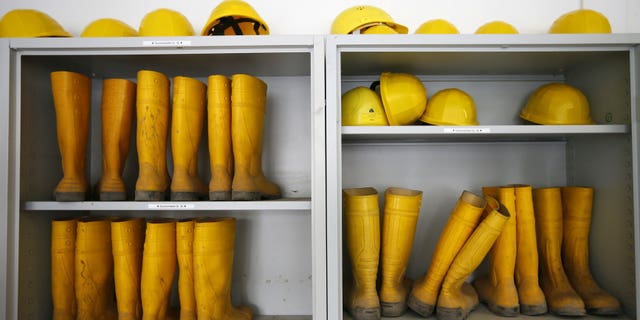 A recently-fired construction worker and a foreman died in a murder-suicide at a New York City construction site on Thursday, local media reported.
Samuel Perry, 44, allegedly fatally shot 37-year-old Christopher Sayers on the 37th floor of a Manhattan site at about 7:10 a.m., the New York Post reported, adding that he took off and shot himself on the fifth floor.
Perry was reportedly fired by Sayers earlier this week.
"Talking to some of the workers so far, they are saying he was a bit of a hothead," NYPD Deputy Chief Christopher McCormack said referring to Perry, per the newspaper. "It [the dispute] was regarding respect for himself and the workers."
Carpenter Robert Pagan said Perry was let go for talking back to Sayers, CBS New York reports.
Police told the Post that Perry texted his brother about his plans for the murder-suicide on Thursday morning, with the sibling contacting authorities.
"He's been telling me. I was trying to talk him out of it. He got fired two days ago. It pushed him to his limits," Perry's Far Rockaway neighbor Karine Gale told the newspaper.