Fired for carrying gun, Wells Fargo manager sues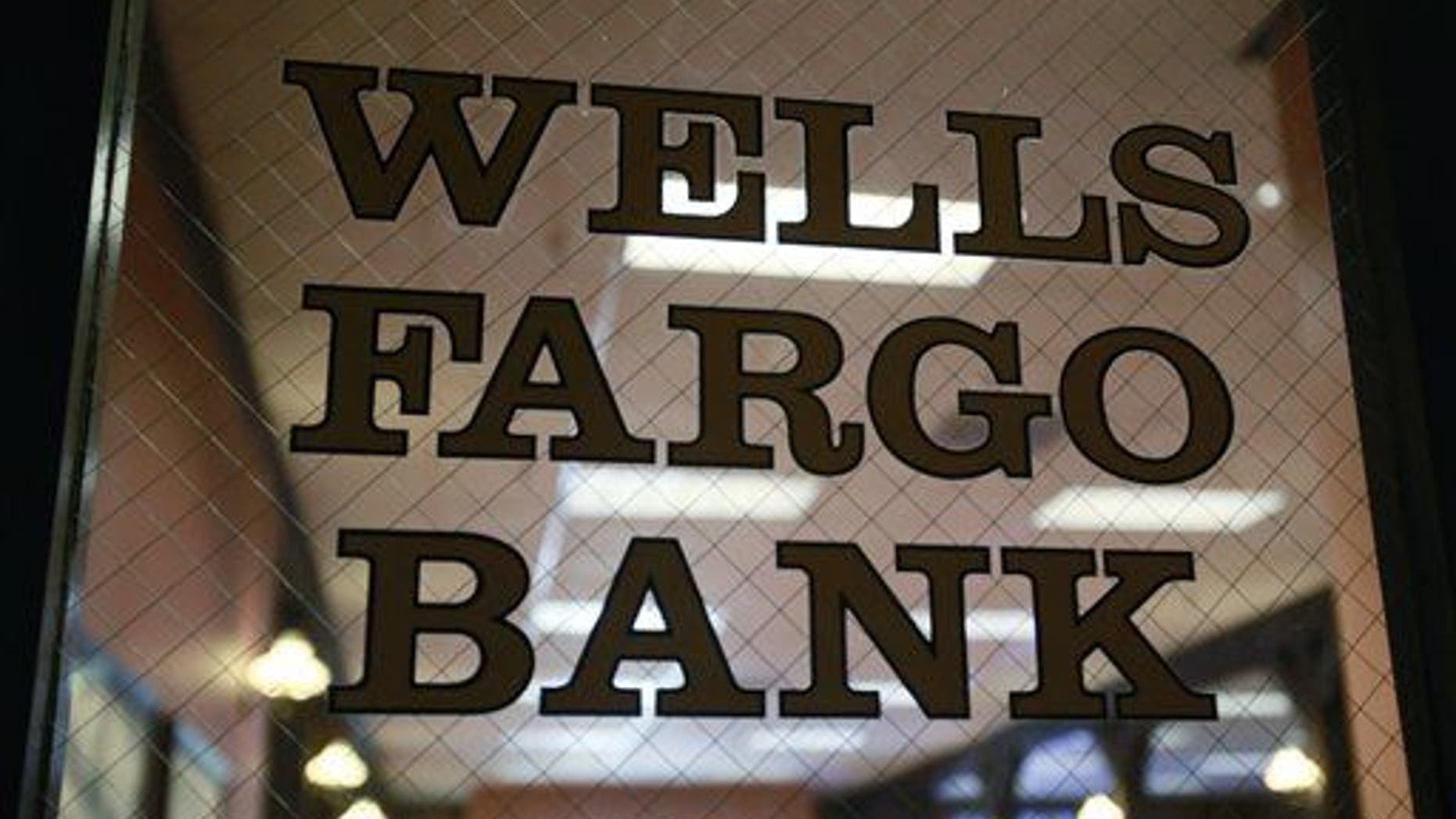 Don't get between Ivette Ros and her 9mm, or she'll slap you with a lawsuit. That's what Wells Fargo Bank learned when it fired Ros from her position as manager in the rural city of Oldsmar, Fla., the Tampa Tribune reports.
Ros said she liked carrying her handgun—and did so legally, with a concealed-weapons permit—so she could protect employees from robbers. "I am within my constitutional right," she said.
"The bank is one of the places that I am able to carry a weapon to." But the bank didn't quite agree. Someone in the bank told on Ros last year for packing heat, and she was fired for violating the bank's ban on employees carrying weapons.
(The bank says its only exception is when workers keep a gun in the car in states that allow it.) So is Ros within her rights? A law professor says no, a business doesn't have to let workers carry weapons on the premises, but Ros' lawyer disagrees: "The second amendment is not a privilege," he said.
"It's a freakin' right." In other Second Amendment news, a California court earlier this month struck down rules that let counties limit the right to carry concealed weapons—a fight that started in 2012 when state law repealed people's right to carry unloaded firearms openly, the LA Times reports.
More From Newser