Feds to pour $225M into water projects around the US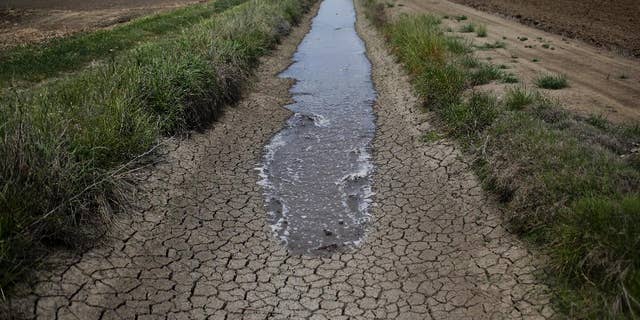 ALBUQUERQUE, N.M. – The federal government will be pouring nearly a quarter-billion dollars into several dozen projects aimed at tackling the effects of drought in the West and restoring watersheds that provide drinking water to communities around the nation.
The $225 million in funding will be shared among 88 projects, from California's Central Valley to centuries-old irrigation systems in northern New Mexico and thousands of square miles of fragmented streams in Maine.
The head of the U.S. Department of Agriculture's Natural Resources Conservation Service, Jason Weller, said Wednesday that in addition to the federal funds, the projects will leverage close to $500 million from state, local and private partners.
Weller acknowledged there's a lot of work to do given that drought persists and public and private forests across the U.S. are under stress.