Feds say animal welfare activist plotted murder for hire to kill someone wearing fur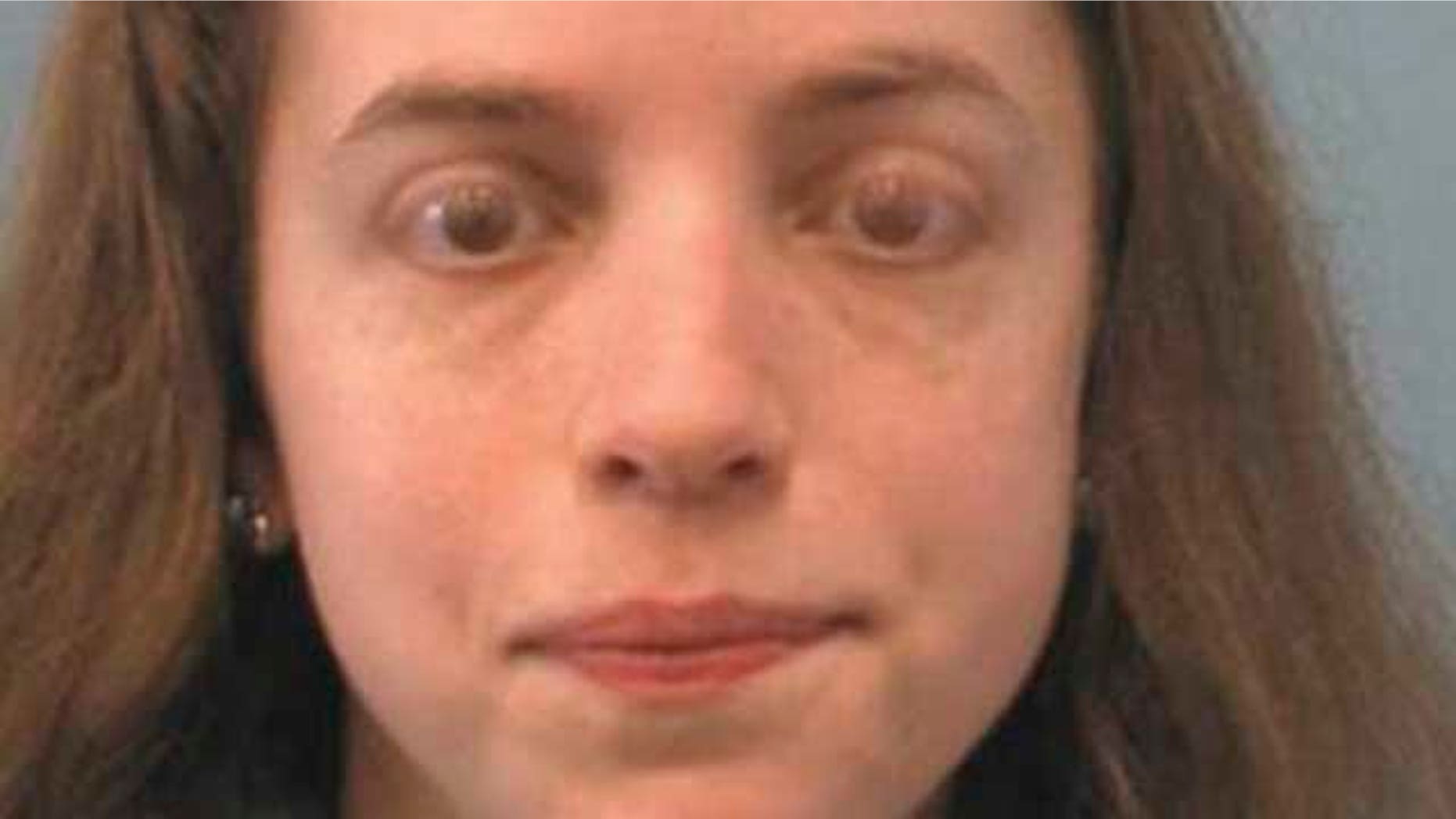 CLEVELAND – Federal authorities say an Ohio woman who describes herself as an animal-welfare activist has been charged with soliciting murder in a plot to kill someone wearing fur.
Court records show 27-year-old Cleveland Heights resident Meredith Lowell appeared Tuesday in federal court in Cleveland and was ordered held by the U.S. Marshals Service pending a hearing next week.
Investigators say the FBI was notified in November of a Facebook page Lowell created with an alias offering $830 to $850 for the hit.
Investigators say an FBI employee posing as a potential killer learned via email correspondence Lowell wanted the victim to be at least 12 years old and wanted to be on site when the slaying took place so she could distribute "papers" afterward.
A defense attorney has declined to comment.