FBI investigating threats against Sgt. Bowe Bergdahl's family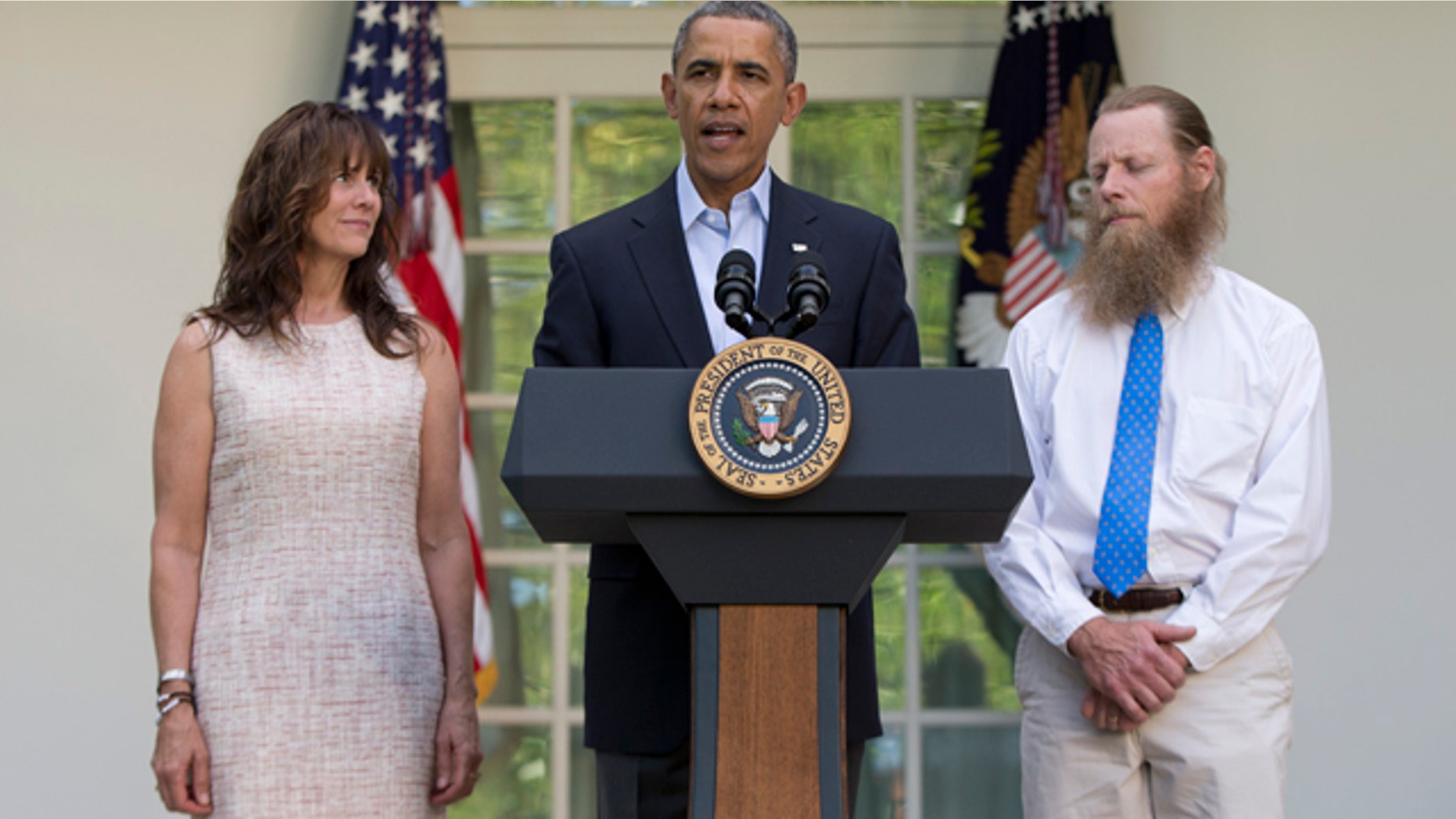 The FBI acknowledged Saturday that it was investigating threats made against the family of Sgt. Bowe Bergdahl, who was released from Taliban captivity in Afghanistan as part of a controversial prisoner exchange a week ago.
"The FBI continues to monitor the situation in Hailey, Idaho" spokesman Bill Facer said in a statement. "We are working jointly with our state and local partners and taking each threat seriously."
Facer did not provide any details of the threats. The sergeant's parents, Bob and Jani Bergdahl, live in Hailey, Idaho.
On Wednesday, Bergdahl's hometown abruptly canceled plans Wednesday for a welcome-home celebration, citing security concerns over the prospect of big crowds -- both for and against the soldier.
The town of 8,000 has been swamped with hate mail and angry calls over Bergdahl, whose release after five years of Taliban captivity in Afghanistan has touched off a debate over whether the 28-year-old should be given a hero's welcome or punished as a deserter.
The Associated Press contributed to this report.