Father of Ore. terror suspect says teen suffered identity crisis when 'FBI brainwashed my son'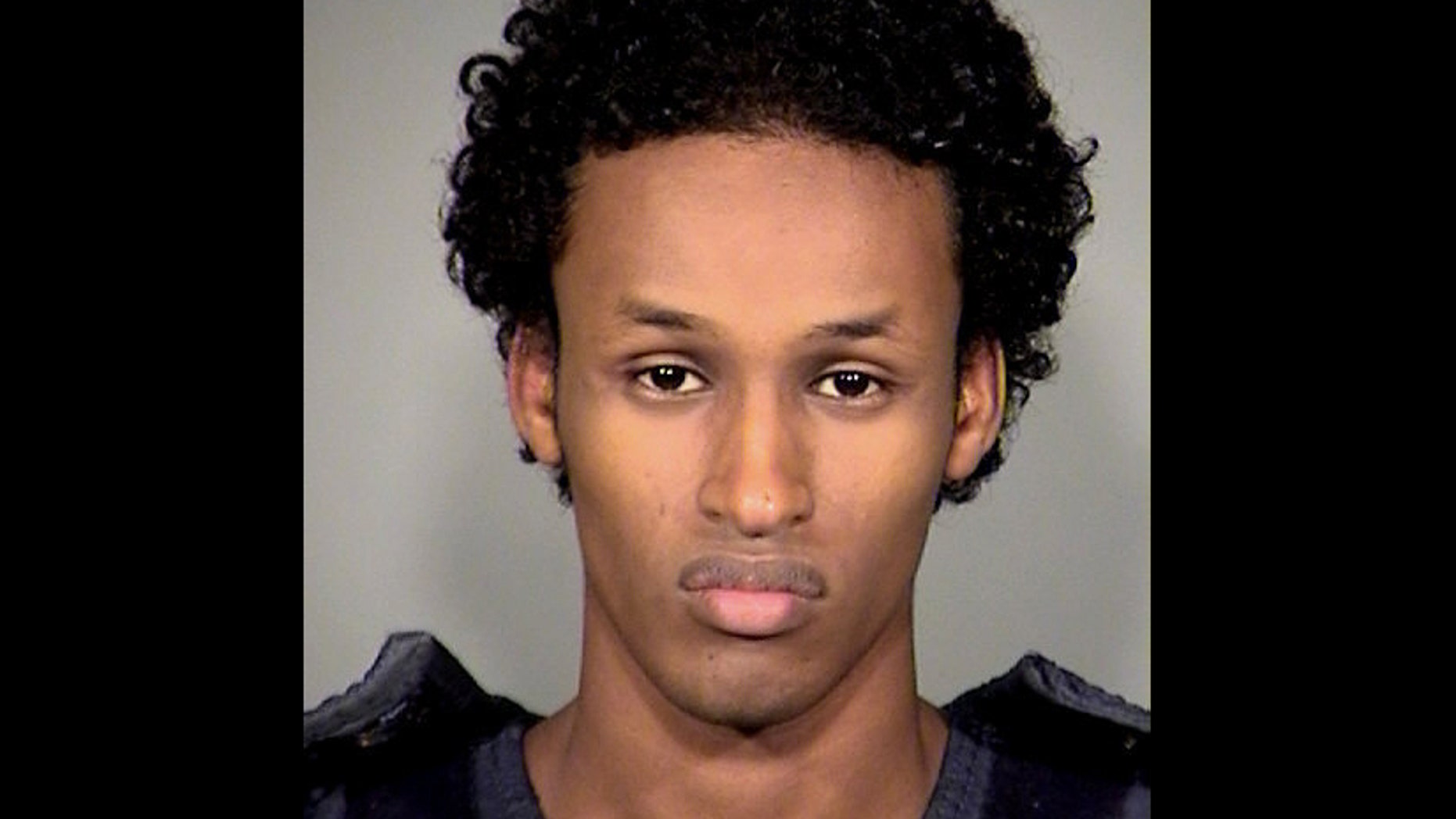 PORTLAND, Ore. – The father of an Oregon terrorism suspect says his then-teenage son was suffering an identity crisis and enduring a troubled home life when the FBI "brainwashed" him.
Osman Barre (OHS'-man BAR'-ee), the father of Somali-American terrorism suspect Mohamed Mohamud, testified Monday that he was concerned for his son's safety when he contacted the FBI in 2009.
Barre says Mohamud told him he was planning to fly to Yemen to learn Arabic.
Barre says contemporary news accounts of Somali-American teenagers joining the mujahedeen in Somalia persuaded him to contact the FBI and say he feared his son was being brainwashed by al-Qaida recruiters.
But Barre said Monday he now thinks it was an elaborate FBI sting that brainwashed his son.
Prosecutors rested their case Monday. Barre was the first defense witness.