Father of Missing Michigan Boys Ends Extradition Fight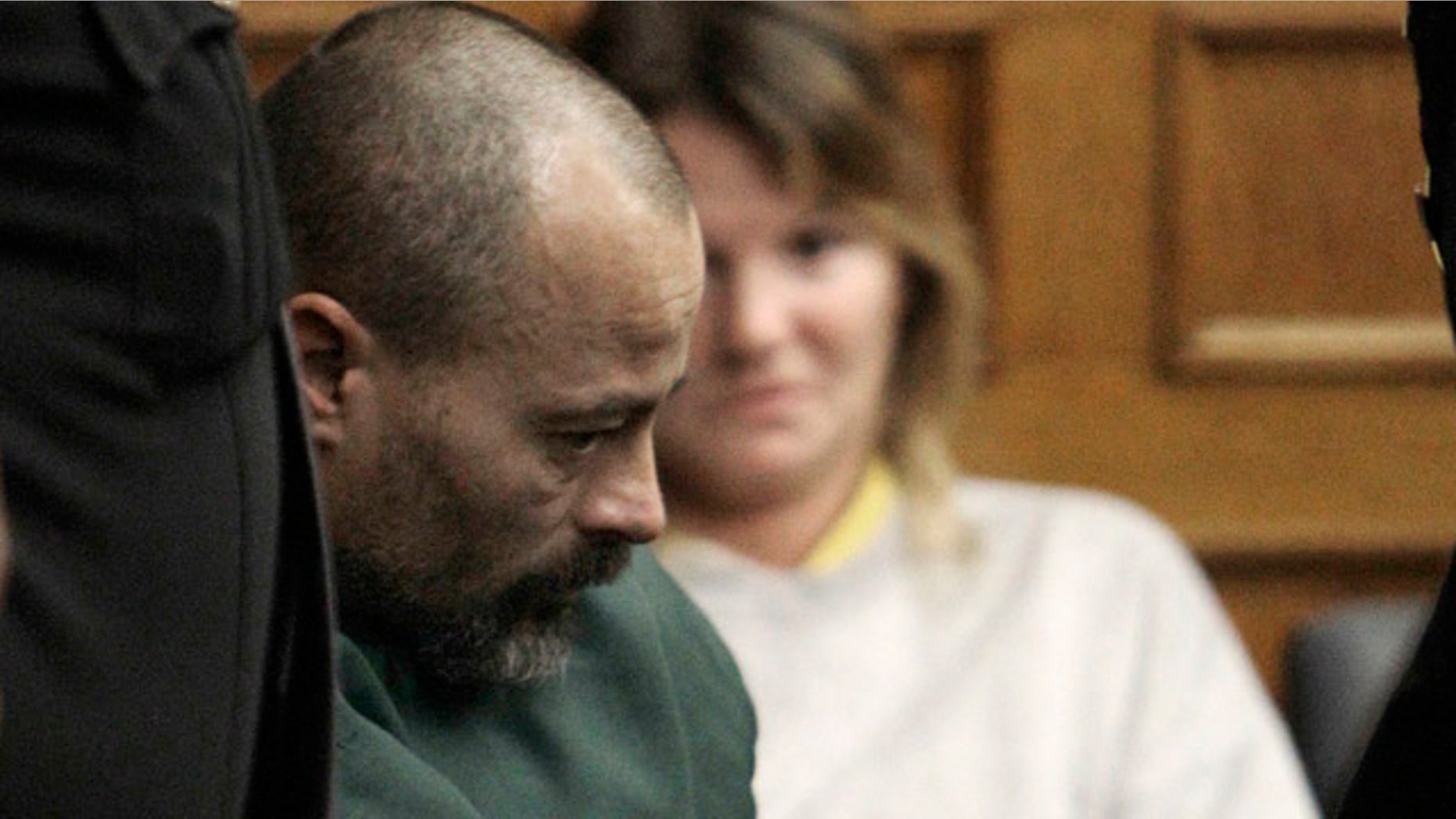 TOLEDO, Ohio -- The father of three boys who have been missing since Thanksgiving waived his right to an extradition hearing in Ohio on Tuesday and was promptly driven back to Michigan to face charges.
John Skelton, 39, appeared in a Lenawee County magistrate's office by video feed from the county jail. Magistrate Mindy England ordered him held on $30 million bond.
District Court administrator Mark Fetzer, citing a local policy, barred the news media from attending. Michigan court rules, however, prohibit closed hearings unless there are extraordinary circumstances.
"It's not a public forum. We're not doing anything differently just because of the high-profile nature of the case," Fetzer said.
Skelton is charged with three counts of parental kidnapping in the disappearance of his sons Andrew, 9, Alexander, 7, and Tanner, 5. The boys were last seen playing on Thanksgiving in their father's backyard in Morenci, a town about 70 miles southwest of Detroit near Michigan's border with Ohio.
Skelton has been in custody since his Nov. 30 discharge from an Ohio medical facility where he was treated for allegedly trying to hang himself the day after Thanksgiving. Police say Skelton made up a story about giving the children to a friend to bring to his estranged wife.
Skelton will be arraigned Wednesday. He wants a court-appointed lawyer after reporting no income and monthly debts of about $675.
Earlier Tuesday, Skelton appeared in a Lucas County, Ohio, courtroom wearing a brown jail jumpsuit, not the type of protective gown he wore during a previous appearance designed to stop inmates from harming themselves. Looking more alert than he looked that time and with a thicker beard, Skelton sat in a wheelchair and was wheeled out at the conclusion of the hearing.
Skelton's Ohio attorney, Merle Dech, declined to say why Skelton decided to stop fighting extradition.
Skelton's estranged wife, Tanya Skelton, reported the boys missing the day after Thanksgiving after he didn't return them to her from a court-ordered visitation.
Hundreds of searchers have combed through wilderness areas on both sides of the Michigan-Ohio border but have not found any sign of the three boys.
Morenci Police Chief Larry Weeks, who accompanied John Skelton back to Michigan, has said he doesn't expect a positive outcome in the search for the boys.
Parental kidnapping carries a prison sentence of a year and a day.