Father of 30 kids by 11 women can't pay child support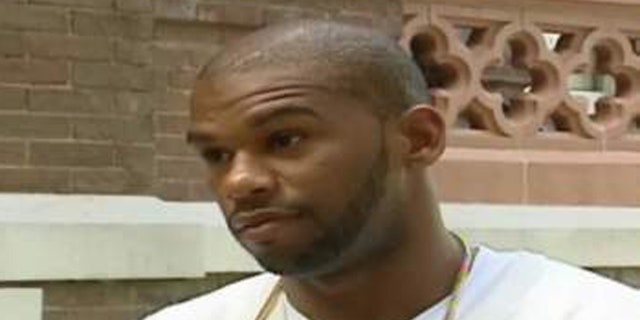 A Tennessee man's problems paying child support aren't so surprising: He has 30 children with 11 different women.
Desmond Hatchett, 33, of Knoxville, is pleading with the state to help him pay for child support, citing the fact that he earns minimum wage. Hatchett made national news in 2009, when his tally stood at 21 children.
"I had four kids in the same year," he said. "Twice."
The mothers of his children are supposed to get anywhere from $25 a month to $309 a month for help raising the children. The state takes half of Hatchett's paycheck to divide among the mothers of his children, but now Hatchett has petitioned the state to help him meet his obligations.
The children range in age from toddlers to 14 years old.