Father Chases Man Who Allegedly Groped His Daughter in Massachusetts Mall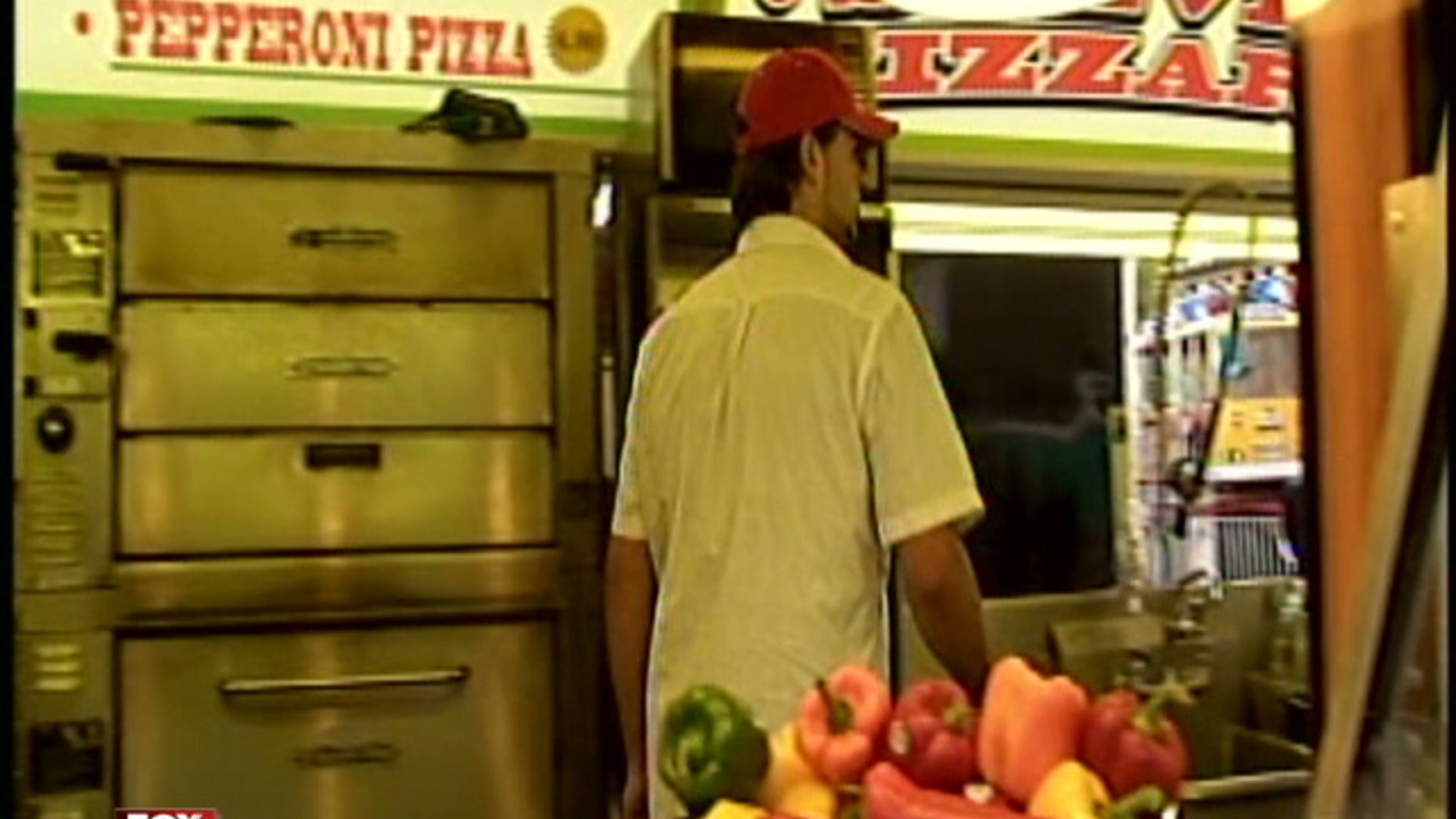 SALEM, Mass. – A man whose teenage daughter was allegedly groped during a trip to a Massachusetts mall chased the suspect down and, with the help of passers-by, held him until police arrived, MyFoxBoston.com reports.
The 15-year-old New Hampshire girl was walking with her family in a mall in Salem, Mass., when Yousef Hashem, 18, allegedly squeezed the girl's crotch and she fell to the ground, according to court documents.
The girl's father chased after Hashem, urging bystanders to stop him, until a group wrestled Hashem to the ground, MyFoxBoston.com reports.
Bouncers at a nearby bar reportedly had to restrain the girl's father from attacking Hashem.
Hashem told police he did not intend to grope the teen and he accidentally touched her when he fell. He was arrested, and is set to be arraigned Tuesday.
Click for more on this story from MyFoxBoston.com.
Father chases down man that groped daughter: MyFoxBOSTON.com