Family to seek death declaration for missing Maine toddler Ayla Reynolds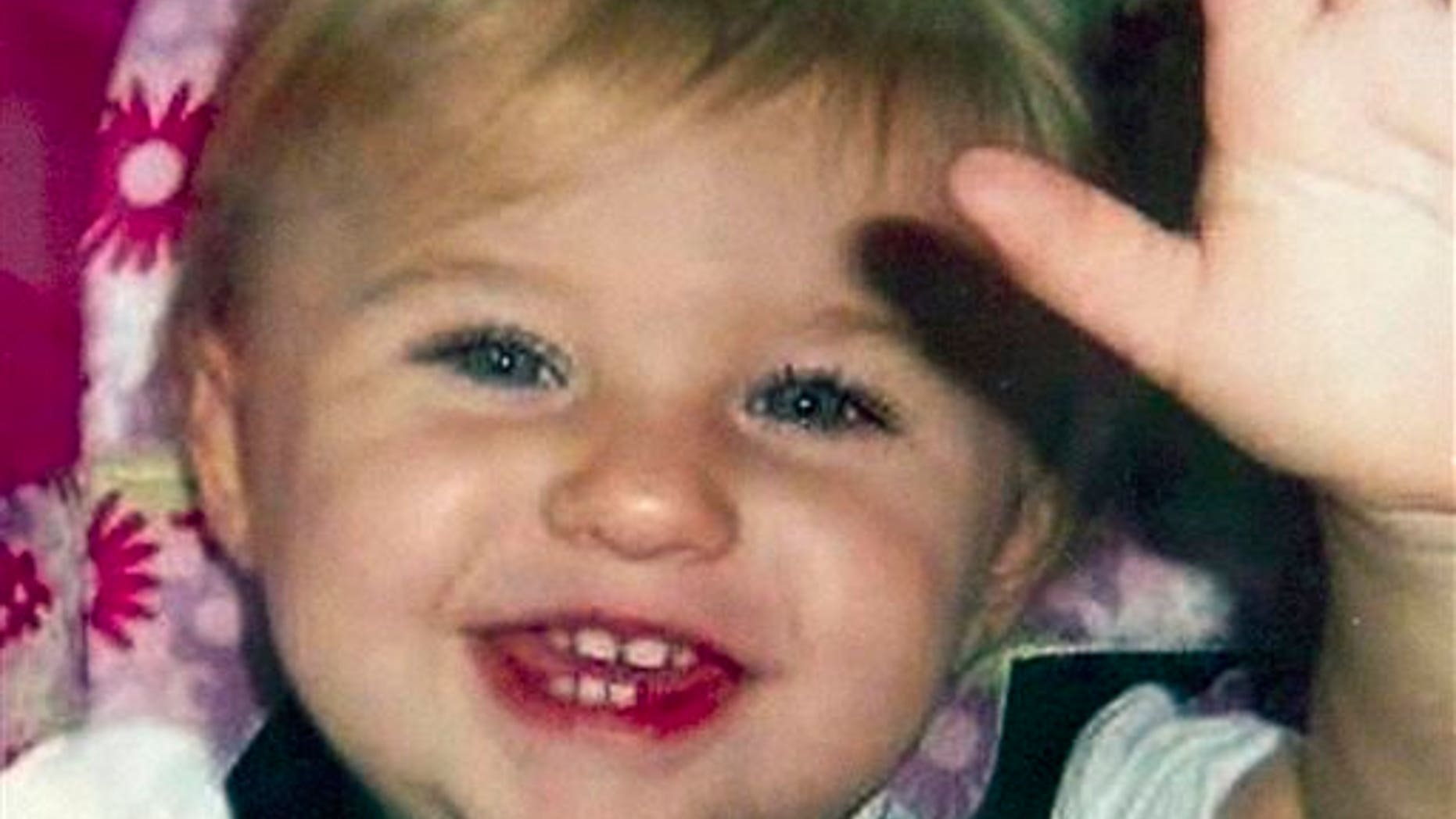 WATERVILLE, Maine – The mother of a 20-month-old girl who disappeared five years ago while at her father's house in Maine plans to take steps to obtain a legal declaration that the child is dead.
The mother's family said in a statement ahead of the fifth anniversary of Ayla Reynolds' disappearance that the declaration is necessary to preserve the right to assert future claims to hold those responsible for her death accountable.
Ayla was staying with her father, Justin DiPietro, in Waterville when she was reported missing on the morning of Dec. 17, 2011. DiPietro said the toddler wasn't in her bed, and he believes she was abducted.
Police found blood in the father's basement bedroom. Police believe Ayla was killed. No one has been charged with a crime. The investigation continues.