Police resume search for missing Maine toddler Ayla Reynolds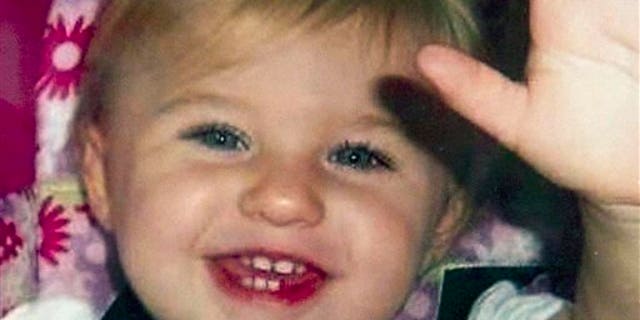 NEWYou can now listen to Fox News articles!
It's been nearly three years since 20-month-old Ayla Reynolds disappeared from her Waterville home, yet Maine State Police Sgt. Jeff Love, the lead investigator in the case, vows to never give up the search.
Ayla was reported missing from her father's home on Dec. 17, 2011.
Her father and other residents of the house said they had last seen the little girl the previous night. She was dressed in pajamas with her arm in a cast, according to her father.
Ayla has not been found, and although police have said they believe a crime was committed, no one has been charged.
Love told the Morning Sentinel that "work will not stop until we find Ayla."
He said although he and other investigators do not believe Ayla will be found alive, they are determined to bring closure to the family.
Click for more from the Morning Sentinel
The Associated Press contributed to this report.