Family of girl police say was thrown from bridge had run-ins with police, child welfare agency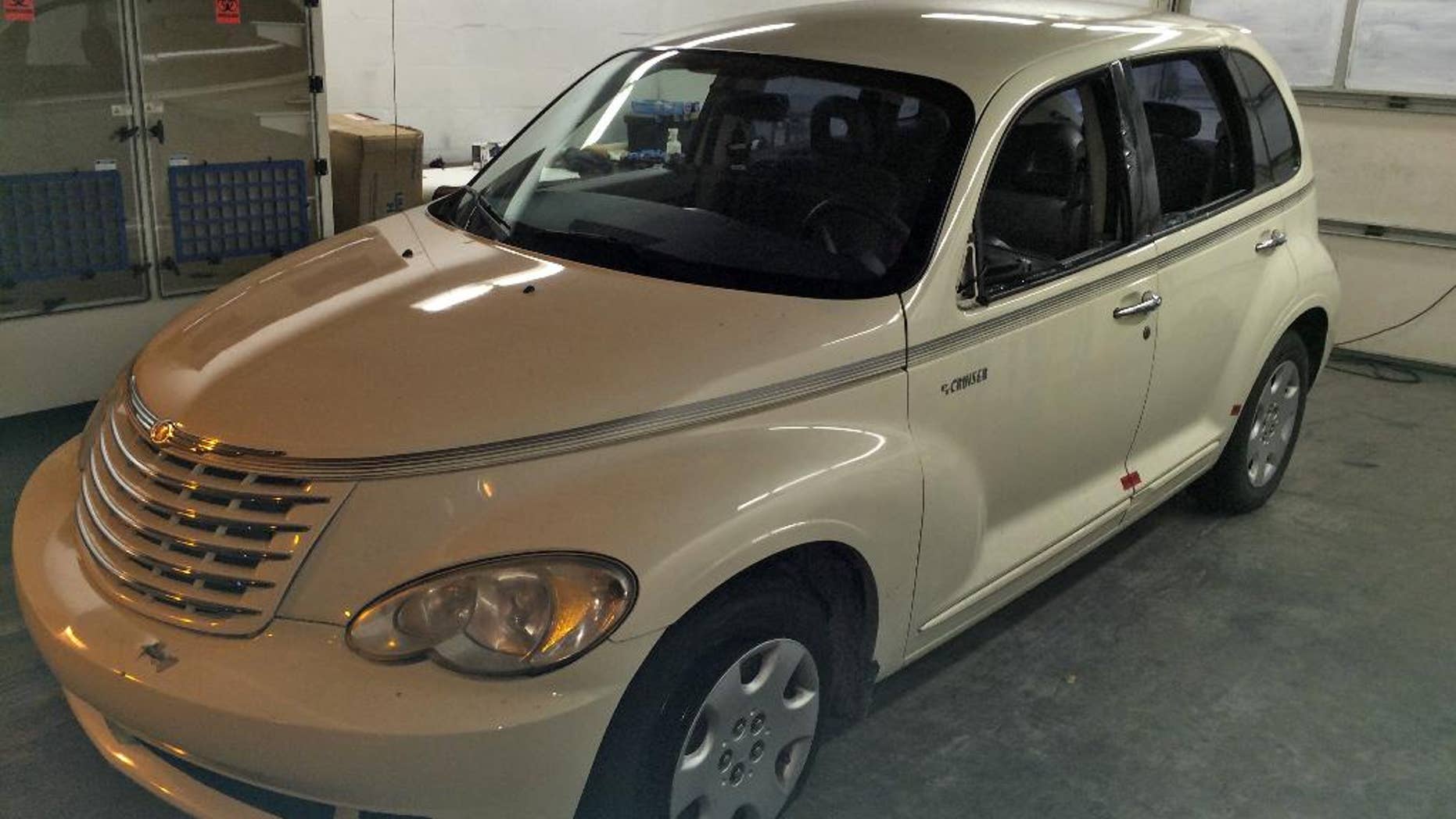 ST. PETERSBURG, Fla. – In her short life, 5-year-old Phoebe Jonchuck attended kindergarten, bounced from home to home and often witnessed her parents fighting and arguing.
Still, friends and family said, she loved her daddy and told him that often. And by all accounts, John Jonchuck doted on Phoebe.
Their once-strong bond left police wondering why he dropped her — perhaps while she was still alive — over a bridge and into Tampa Bay. Police say the fall was 62 feet.
Phoebe lived with her father, and in the last day of her life, he made comments that frightened his lawyer so much she called authorities and frantically wondered aloud if she should have kept the girl at her office. A short time later, a deputy questioned Jonchuck and found nothing wrong.