Family of CIA contractor killed in Benghazi attack files $2 million in claims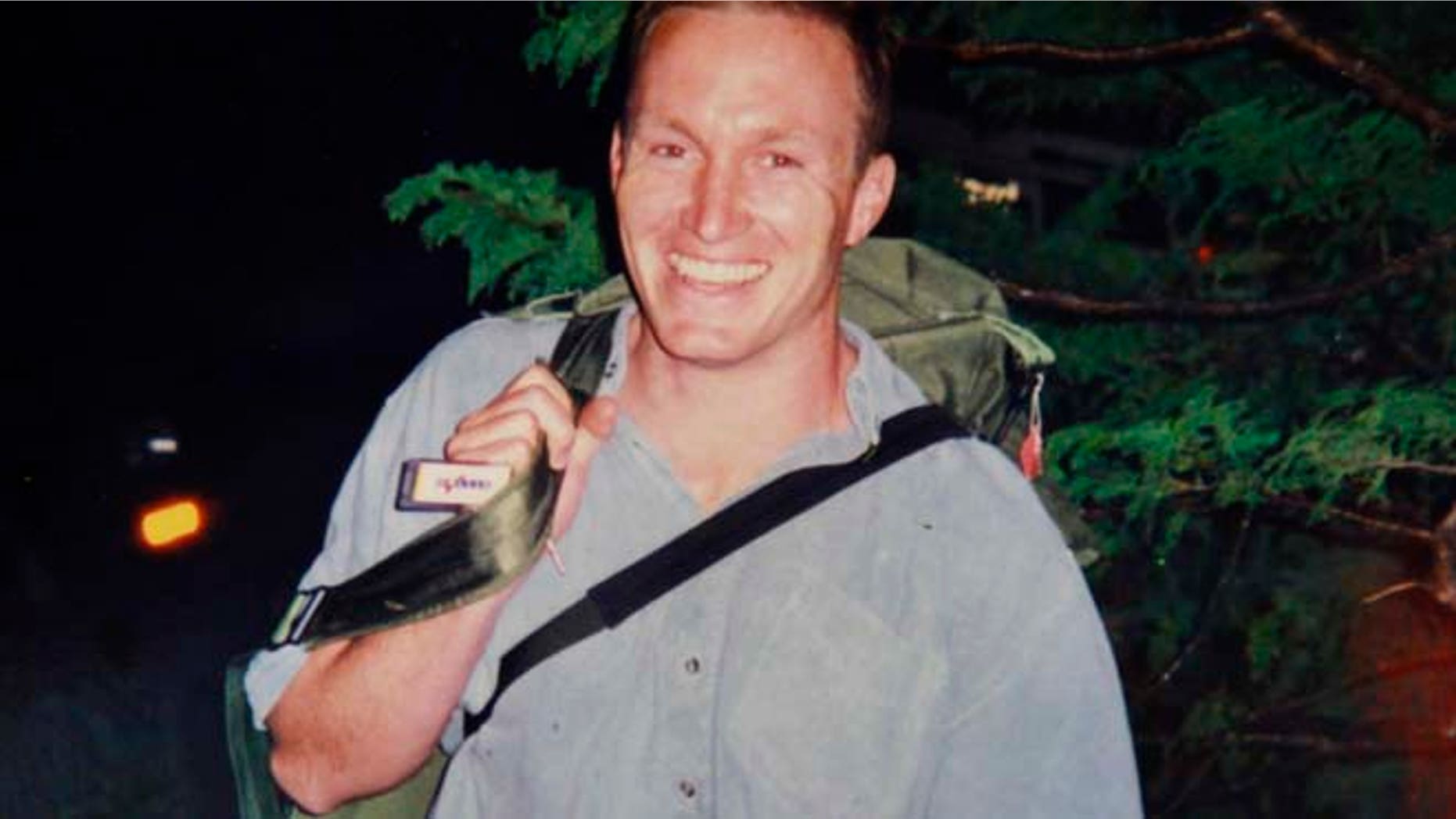 Boston – The family of a CIA contractor killed in Benghazi, Libya, has filed claims seeking $2 million in damages from the Central Intelligence Agency and State Department, alleging there was inadequate security at the U.S. diplomatic post and CIA compound when it came under attack by militants in 2012.
The family of Glen Doherty, led by his mother, Barbara Doherty, filed a claim with the two government agencies last week seeking $1 million for wrongful death. Doherty's friend and executor of his estate, Sean Lake, filed a separate claim seeking a little over $1 million.
VIDEO: '13 Hours at Benghazi: The Inside Story with Bret Baier
Doherty, a former Navy SEAL, grew up in Winchester, Mass., and was 42 years old when he died. He was among four Americans killed in Benghazi, including the U.S. ambassador to Libya, when militants stormed the diplomatic post on the night of Sept. 11, 2012, and later fired on a nearby CIA compound.
Separately, Doherty's family and Lake filed a lawsuit in state court in California last week over a death benefit on a policy that Doherty was required to take out as a CIA contractor who performed security work overseas in hazardous areas.
The lawsuit seeking unspecified damages claims that the broker was negligent because its staff failed to tell Doherty that the policy was essentially worthless to him: It would only pay a death benefit if he had a dependent such as a wife or child, but Doherty was divorced with no children. Doherty had been living in California.
Dean Boyd, a spokesman for the CIA, said the agency would have no comment. The State Department also declined to comment.
Michael Mortenson, a California attorney representing the Doherty family and Lake, said that under federal law, the claims for damages are required before a lawsuit against the government can be filed. Mortenson said that if the claims are denied, they may file a lawsuit within six months.
Doherty's family argues that both locations that came under attack in Libya lacked adequate security resources and personnel despite repeated requests for more. Mr. Doherty was killed by mortar rounds that hit the roof of the CIA annex.
Mortenson said Mr. Doherty's family has reached out to the U.S. government over the last two years "to try to reach a resolution," but no agreement has been made. In July, five Congress members sent a letter to CIA Director John Brennan urging him to do everything he can to "provide the appropriate assistance to the Doherty family."
"We must ensure that Mr. Doherty's service to his country is honored appropriately, and that his family's sacrifice is recognized," read the letter, signed by Sen. Edward Markey (D., Mass.), Sen. Elizabeth Warren (D., Mass.), Sen. Kelly Ayotte (R., N.H.), Rep. Katherine Clark (D., Mass.) and Rep. Jackie Speier (D., Calif.).
In a statement, Doherty's mother said the family is "reluctantly...now proceeding to pursue those legal avenues open to us."
"We know Glen would have done anything to support the United States and protect our freedom as Americans. Two years after the Benghazi attack, our family has not received the symbolic justice all families of such American heroes deserve," said Barbara Doherty, who lives in Woburn, near Boston.
The Benghazi attacks stirred fierce partisan debates in Washington. Some Republicans have said the military held back assets that could have saved lives and that President Barack Obama and then-Secretary of State Hillary Clinton lied to the public about the nature of the attack. Democrats, Republican-led congressional investigations and military officers have said it is untrue that U.S. forces were ordered to "stand down" during the attack.