Family of Chicago officer charged with murder breaks silence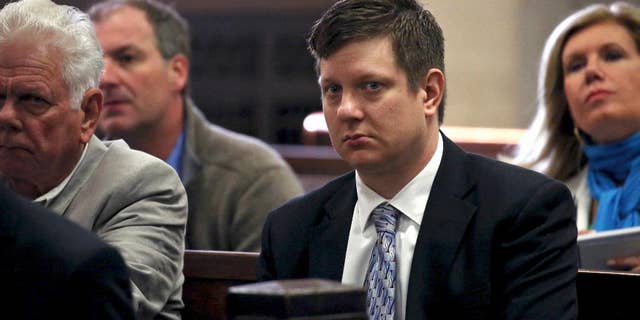 CHICAGO – The family of a white Chicago police officer shot a black teenager 16 times has spoken about it publicly for the first time since he was charged with murder.
The wife, father and other relatives of Jason Van Dyke spoke to the Chicago Tribune (http://trib.in/1VVzEOs ) with the officer's approval, though Van Dyke followed his attorney's advice in declining to be interviewed himself.
They describe Van Dyke as a caring father who dotes on his two daughters. A brother-in-law who is black says it's unfair to assume the teen's race influenced Van Dyke's decision to use deadly force.
His wife, Tiffany, says Van Dyke became an officer with hopes of making a difference. But she says years working in high-crime areas sapped his optimism and left him emotionally closed-off.