Ex-soldier's parole for Louisiana murder yanked at last minute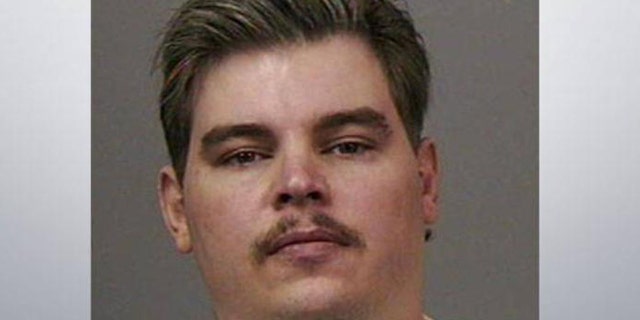 NEWYou can now listen to Fox News articles!
Louisiana has rescinded a controversial parole order granted to an ex-soldier sentenced to 71 years in prison -- but who only served 20 years -- for kidnapping, raping and killing a young woman.
Samuel Galbraith was a soldier at Fort Polk when he killed 21-year-old Karen Hill, the wife of an Army sergeant in 1988, WBRZ-TV reports. He was arrested for the murder in 1997 and then pleaded guilty on the eve of trial.
He became eligible for parole after turning 45 and serving 20 years of his sentence.
The Louisiana Parole Board granted him parole last year, but the decision left detectives and prosecutors on the case and Hill's family outraged.
"It was just unconscionable that this particular person would get out after serving less than one-third of his sentence for such a heinous murder and rape he committed," Vernon Parish District Attorney Asa Skinner told the station.
Galbraith, now 47, was two days from being freed when the Louisiana Department of Corrections announced Friday that Galbraith would have to reapply for parole.
The announcement came after a WBRZ reporter questioned Gov. John Bel Edwards Friday about Galbraith.
Officials said Hill's mother wasn't properly notified of his parole hearing in November, The Baton Rouge Advocate reported. The notification letter went to an address in Albany, N.Y., not Albany, Ill., where the mother Jesse McWilliams lives.
Prosecutors said Galbraith abducted Hill from a convenience store where she worked and took her to the Kisatchi National Forest near Fort Polk. After he raped her, he tied her to a tree and then shot her in the left eye with a .22-caliber handgun.
DNA linked him to the crime, the paper reported.
Skinner suspects Galbraith may have killed two other women who were last seen at a convenience store and whose bodies were found in the woods near Fort Polk, according to the paper.