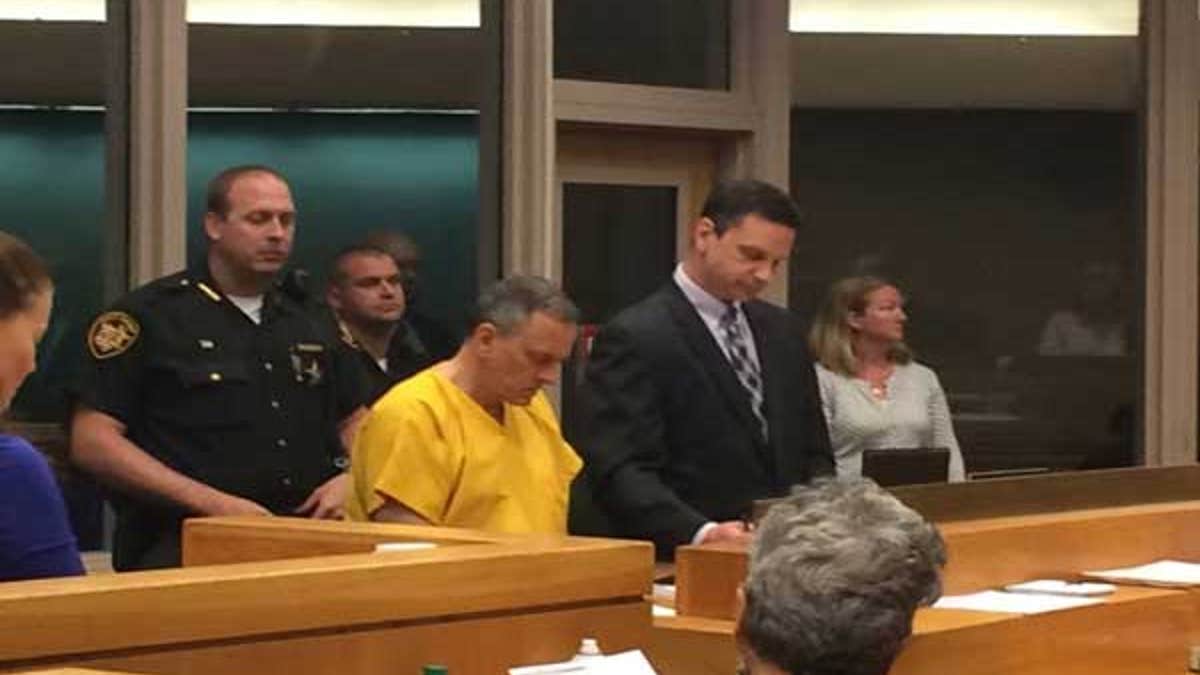 A suburban Cincinnati man called 911 and gave his address, and when the dispatcher asked what she could help him with, he replied calmly: "I just shot and killed my wife."
He told her he would leave his gun in the kitchen and wait for police on his front stoop.
Police said Jeffrey Hawkins, 57, surrendered to officers at his Colerain Township home after the call Monday morning. He had told authorities his wife, 59-year-old Jo Ann Hawkins, cleaned out their bank account on Saturday -- his birthday -- and refused to talk to him Monday before he shot her multiple times with a .40-caliber handgun.
Asked by the dispatcher if he was still armed, he replied: "It's (the gun) on the sink. I'm not a threat to anybody. I'm a former police officer."
Hawkins identifies himself on social media as a public safety and security professional who received police training in Chicago.
His composure cracked after the dispatcher asked him what exactly had happened. He said he had called police Saturday when money was taken from their account while he was away. His wife wouldn't explain, he said.
"She just kept saying, 'Talk to my lawyer.' And I don't know, it just happened," he said, choking up. The dispatcher urged him to stay calm.
"God forgive me," he said, then said he heard sirens.
Hawkins was charged with murder. A Hamilton County judge set $3 million bond on Tuesday, pending grand jury action next week. A phone message was left for his attorney.
A neighbor, Peggy Ray, told WCPO-TV she had been in their home for a Tupperware party hosted by Jo Ann Hawkins.
"She was a very nice person," she said.