Ex-boyfriend charged in Pitt student's killing pleads guilty to charges in Myrtle Beach
The ex-boyfriend accused of murdering a University of Pittsburgh student with a claw hammer and knives pleaded guilty Tuesday to charges in Myrtle Beach, South Carolina, where he was arrested on the Pennsylvania homicide warrant.
The plea from 21-year-old Matthew Darby to loitering and false information charges clears the way for his extradition to Pittsburgh to face charges in the Oct. 8 killing of 20-year-old Alina Sheykhet.
Darby was arrested earlier this month when "a concerned citizen reported that a male was tampering with a residence," the Myrtle Beach Police Department said in a statement. He was sentenced Tuesday to time served for the South Carolina charges.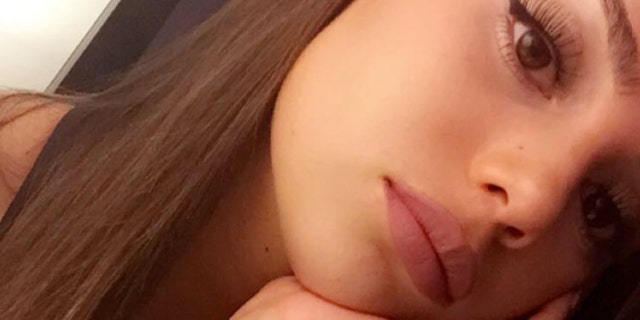 Pittsburgh police believe Darby killed the woman, who was his ex-girlfriend, using a claw hammer and two knives before fleeing to South Carolina.
EX CHARGED IN PITT STUDENT'S DEATH ARRESTED IN SOUTH CAROLINA
Sheykhet, 20, was studying to be a physical therapist, and had recently filed a protection from abuse order against Darby over an incident that occurred weeks before her murder.
Darby was arrested Sept. 26 and charged with felony criminal trespass for allegedly breaking into Sheykhet's apartment.
In her protection order, Sheykhet claimed Darby climbed up the gutter of her home and broke in through a second-floor window.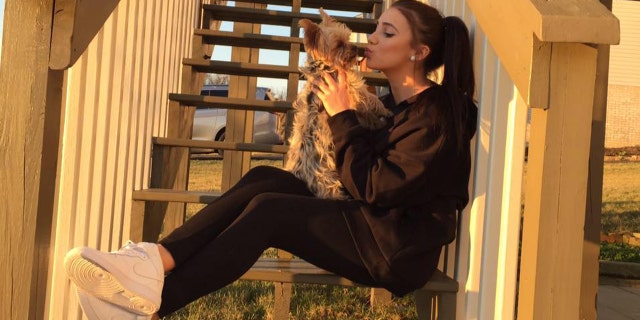 "He did this because I left him and stopped answering his phone calls," she wrote, describing the 21-year-old as abusive, controlling and jealous. The protection order was later granted.
Court records obtained by the Associated Press show Darby was charged in March with rape and sexual assault in another county and later posted $10,000 bail in the case.
Darby's attorney, David Shrager, has called the homicide charge "serious," but did not comment on its particulars.
The Associated Press contributed to this report.