Estranged husband of missing Connecticut mom arrested, charged with murder
Fotis Dulos, the estranged husband of Jennifer Dulos, the Connecticut mother of five who vanished last May after dropping her children off at school, has been arrested and charged with murder, his attorney Norm Pattis said Tuesday.
His girlfriend, Michelle Troconis, also was arrested and was charged with conspiracy to commit murder.
Police also arrested Kent Mawhinney, one of Fotis Dulos' attorneys, in a civil case. Mawhinney was charged with conspiracy to commit murder and was being held on a $2 million bond. Mawhinney had been arrested twice in 2019; he was accused of raping his wife on Jan. 21 and was arrested later for violating a protective order in connection to the first arrest.
COPS SEARCH HOME OF MISSING CONNECTICUT MOM JENNIFER DULOS' ESTRANGED HUSBAND
Dulos is expected to appear in court Wednesday morning. He was being held on $6 million bond, while Troconis was being held on $2 million bond.
State Police released a 35-page arrest warrant that pointed the finger at Dulos, Troconis and Mawhinney. In it, Connecticut Chief Medical Examiner James Gill said Jennifer Dulos likely sustained injuries that wouldn't have been survivable without medical intervention. She likely died from a combination of blunt force trauma and sharp force injuries from a stabbing or slashing, Gill said, basing his theory on the evidence investigators collected over the past seven months.
Jennifer Dulos' family and friends thanked police in a statement for their "tireless commitment and diligent, painstaking work that have led to these arrests."
The statement continued, "Although we are relieved that the wait for these charges is over, for us there is no sense of closure. Nothing can bring Jennifer back. We miss her every day and will forever mourn her loss."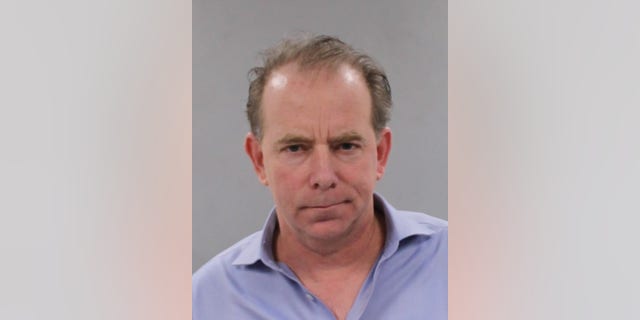 During a morning news conference, Pattis said he did not believe the state had enough evidence to convict his client.
"I'm not surprised that the state decided to bring the charge," he said. "I haven't seen the warrant. I'll be surprised if they can win it. Mr. Dulos contends that he was not involved and I think the evidence won't show he was."
Pattis said he arrived at Dulos' mansion 10 minutes ahead of state troopers.
"Today is a somber day. In a paradoxical way we welcome this fight because we think we will win it," Pattis said. "In fact, we are confident we will, and now we won't have to speculate what it will look like."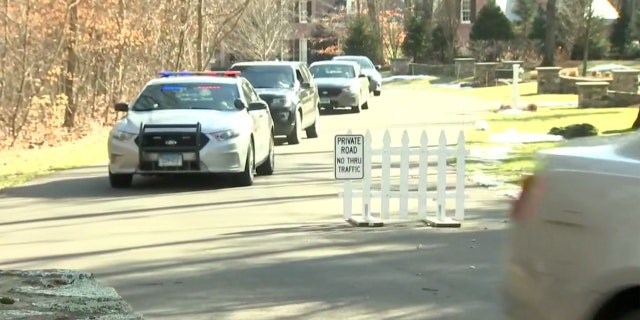 Dulos and Troconis earlier had faced charges of evidence-tampering and related offenses in Jennifer Dulos' disappearance.
Jennifer Dulos was living in the tony town of New Canaan when she disappeared on May 24, 2019. Friends and family filled out a missing-persons form after they were unable to reach her. She was last seen driving a black Chevy Suburban when she dropped her kids off at their private school. Her car turned up behind Waveny Park, a popular 250-acre parkland with jogging trails as well as picnic areas, soccer, baseball and softball fields.
CLICK HERE FOR THE FOX NEWS APP
Investigators said on May 30 they had found traces of blood and other evidence leading them to believe Jennifer Dulos was the victim of a violent crime and that they would be treating their investigation as a homicide. They also said they found evidence of attempts to clean up blood.
Since then, state and local police have carried out an exhaustive search for Jennifer Dulos' body. They have used K-9s, drones and even a New York state police helicopter to find the missing mom. They've looked in high grassy areas, shallow ponds and sorted though 30 tons of garbage a day at a Hartford dump.
Fox News' Mike Arroyo and Travis Fedschun contributed to this report.