Erica Garner, daughter of NYPD chokehold victim, in coma after heart attack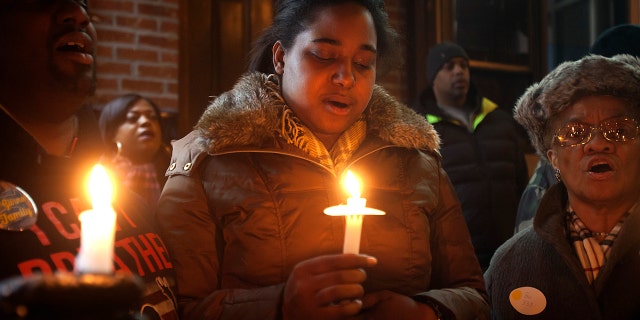 Erica Garner — whose father Eric Garner became a symbol of police brutality when he died after being placed in a chokehold — was in a coma Sunday night after suffering a heart attack, family members said.
"So my sister had another heart attack last night and she's in critical condition," Erica's sister Emerald Snipes wrote on Facebook.
"I just left the hospital and it's not looking good…I pray she makes it she has two little ones to live for."
Garner, 27, became an activist after her father's untimely death in 2014.
The woman's Twitter account asked supporters to pray for her.