Elizabeth Smart marries boyfriend in private, spur of the moment Hawaiian ceremony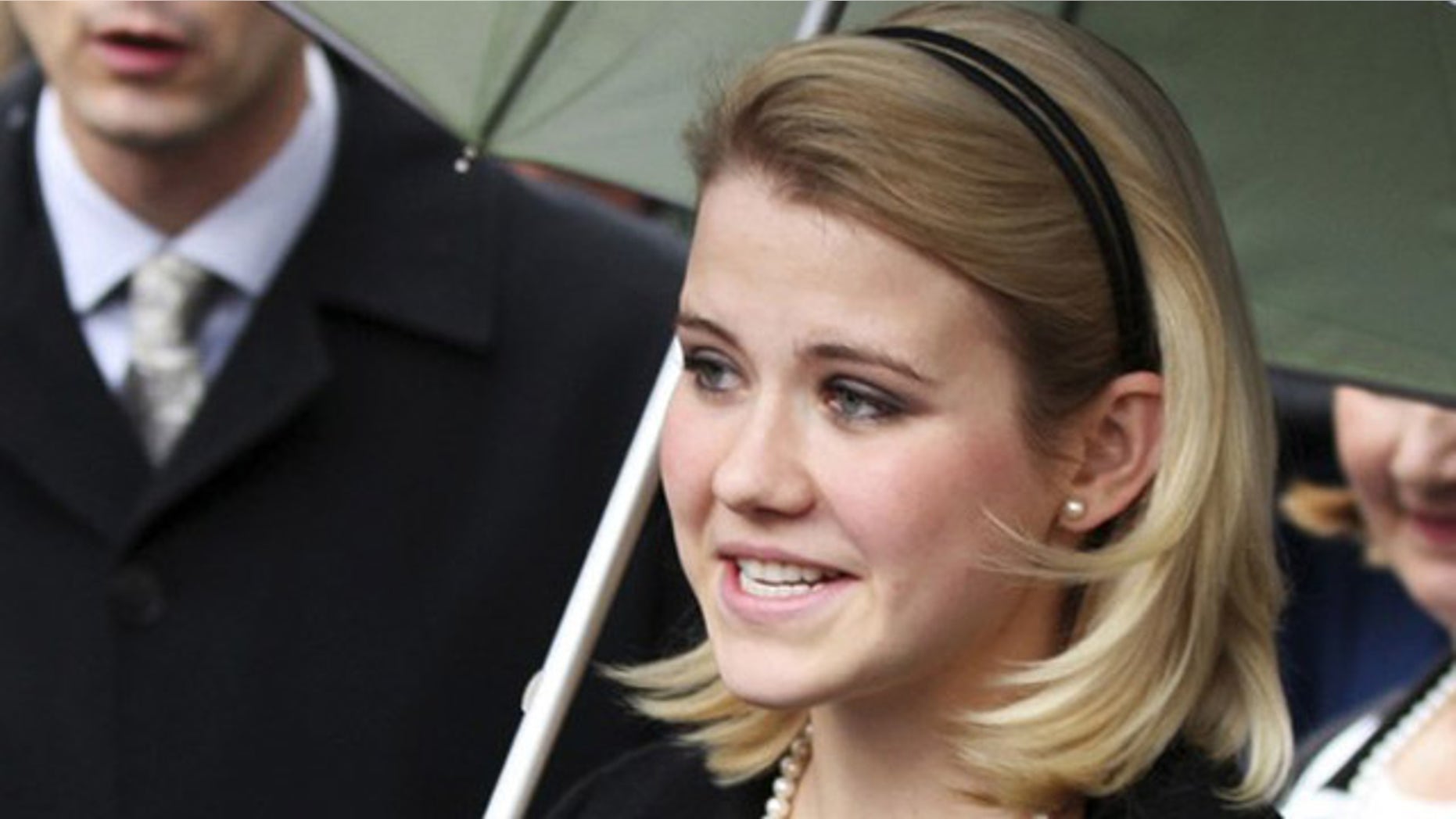 HONOLULU – Elizabeth Smart, whose 2002 kidnapping gripped the nation, married her boyfriend of one year, Matthew Gilmour, in a private ceremony Saturday afternoon in Hawaii.
Smart met her 22-year-old fiance, who hails from Aberdeen, Scotland, when both were doing Mormon mission work in Paris, People magazine reported.
"To be in one of her favorite places with her family has made for a dream wedding. It's been an absolutely beautiful day," her spokesperson, Chris Thomas, told People. "She is positively radiant. And Matthew couldn't be happier."
Smart, 24, and Gilmour, 22, will honeymoon at an undisclosed location before returning to Salt Lake City.
Last month, a family spokesman announced that Smart was engaged and would be married this summer.
People reported that the couple instead decided on an earlier, destination wedding to avoid media attention.
Smart's father, Ed Smart, told The Salt Lake Tribune, "We're just thrilled that she's married," adding that the Hawaii wedding was "kind of a spur of a moment thing in a way."
Smart was taken at knife point from her parents' Salt Lake City home in 2002 at age 14. She was found in March 2003, about 18 miles from her home and in the company of Brian David Mitchell and his wife, Wanda Barzee.
Mitchell was sentenced to life in prison in May 2011 after being convicted of kidnapping and rape. Barzee had earlier pleaded guilty to federal charges of kidnapping and unlawful transportation of a minor and is serving a 15-year prison sentence.
Smart is currently a contributor to ABC News.