Drunk Indiana firefighter hits, kills fellow firefighter with car, police say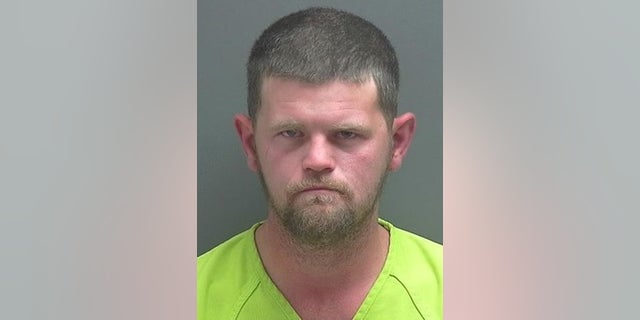 An allegedly drunk firefighter in Indiana was arrested in connection with the death of another firefighter after he reportedly hit the victim with his car Friday night.
Sheriff's deputies and three volunteer firefighters, who drove their individual cars, responded to the scene of a crash in Daviess County, Ind., WDRB reported.
A fourth firefighter, Colby Blake, 26, reportedly arrived shortly afterward in his Dodge Ram. With a blood alcohol level of .21, police said Blake plowed his truck straight into another vehicle parked on the side of the street.
In Indiana, the legal blood alcohol level for driving is .08
O.J. SIMPSON REPORTEDLY BOOTED FROM LAS VEGAS HOTEL AFTER DRUNKEN DISTURBANCE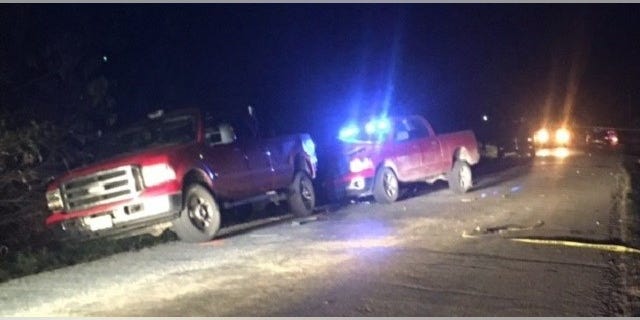 Without stopping, the truck continued down the road before hitting a firefighter, Kendall Murphy, 27, and his car, WDRB said.
Blake's truck also reportedly crashed into a third car before finally stopping.
Murphy was pronounced dead on the scene, according to police. The suspect was reportedly not injured in the crashes.
Blake was arrested by authorities and held at the Daviess County Security Center, WDRB said.
He was charged with operating a motor vehicle while intoxicated, causing death and reckless driving, WDRB said.