Driver shot in confrontation with deputies during hurricane evacuations dies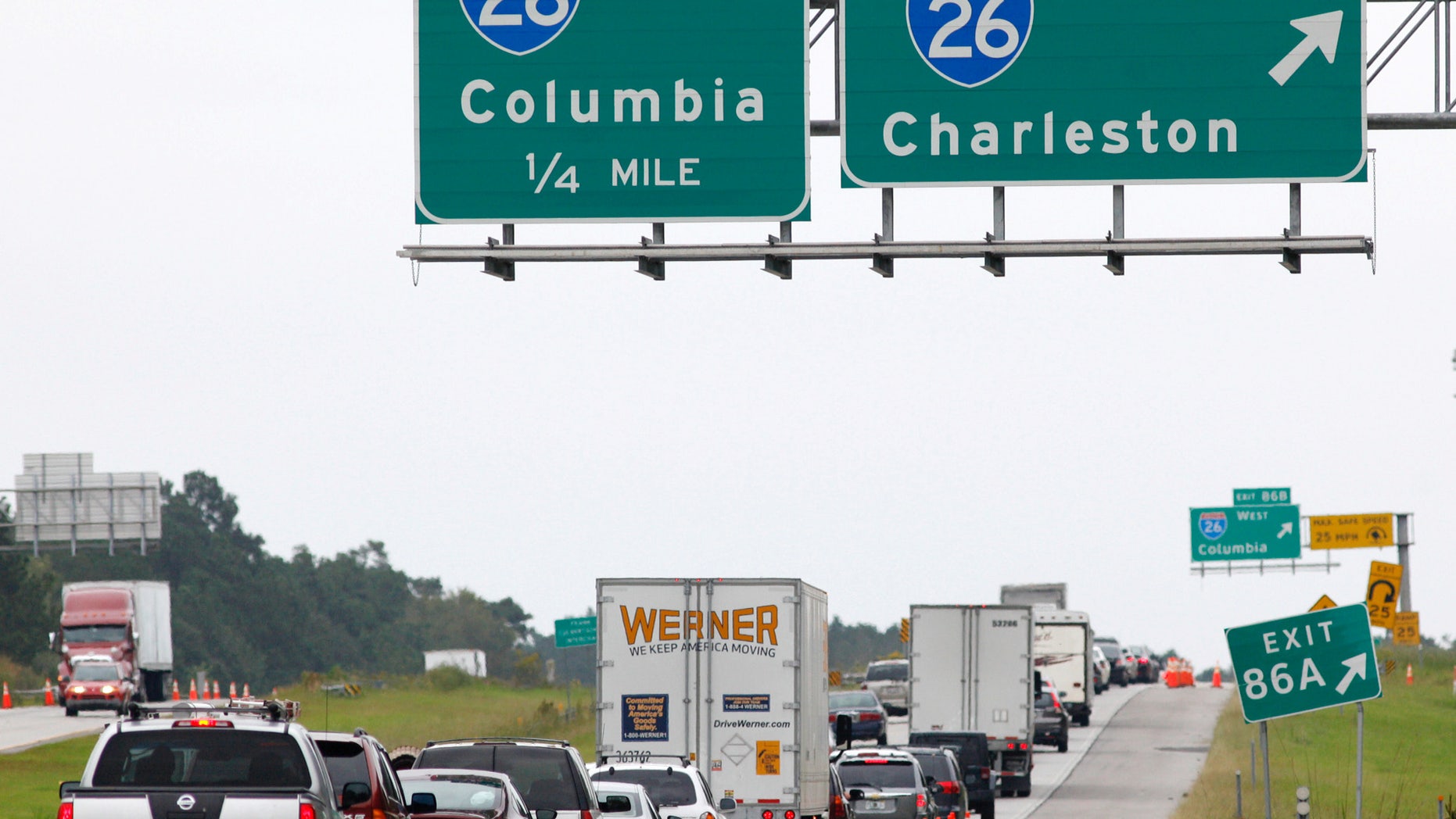 A driver shot during a confrontation with South Carolina deputies over a Hurricane Matthew evacuation route outside Charleston has died, officials announced Thursday.
Lucas Felkel of Moncks Corner died shortly after 7 p.m. Wednesday, Berkeley County Chief Deputy Coroner George Oliver said.
The confrontation unfolded around 5:30 p.m. Wednesday in Moncks Corner when Felkel came to a checkpoint, knocked down some traffic cones and sped off, Sheriff Duane Lewis told reporters.
When deputies finally caught up with the 35-year-old driver a few miles away he reportedly pointed a gun at them and started shooting. The sheriff said the deputies shot back, wounding the man who was taken to the hospital, where he later died.
No deputies were wounded, but the sheriff said four deputies were placed on administrative leave.
The State Law Enforcement Division was investigating. The coroner said an autopsy was scheduled.
Moncks Corner is a 40-minute drive north of Charleston.
The Associated Press contributed to this report.