Drifter nabbed in rape of 73-year-old woman in Central Park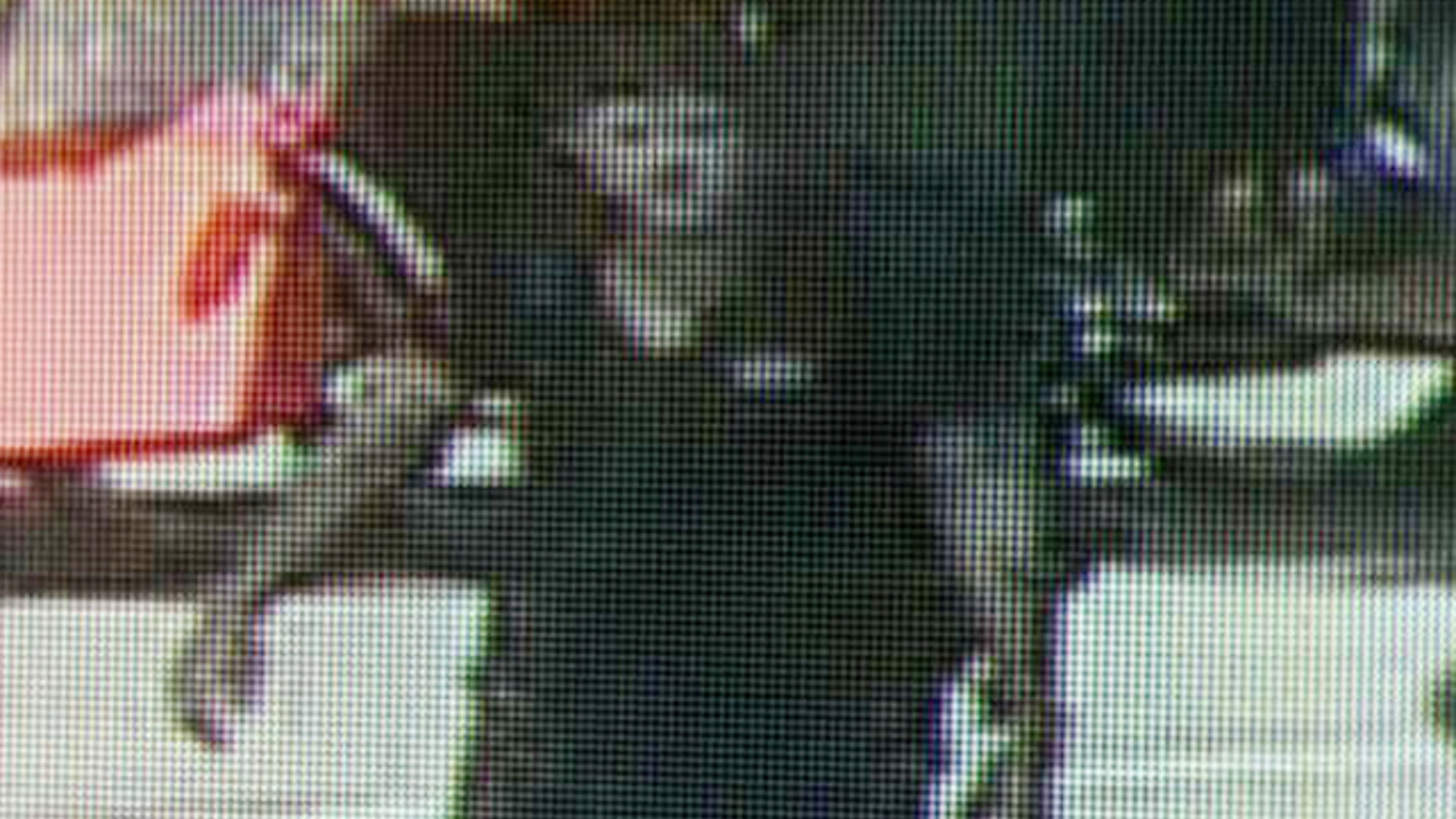 A drifter with a long police record that includes two sex attacks on elderly women was arrested in the rape of a 73-year-old bird watcher in New York's Central Park.

David Albert Mitchell, 42, was nabbed on an upper West Side street, and later identified by his latest alleged victim, who had a recommendation for how her attacker should be punished. Mitchell, a native of West Virginia, was caught with the memory card from the victim's camera, police told the Daily News. He allegedly took it after dragging her into the brush to beat and rape her Wednesday morning, police said.
The unidentified victim had earlier spoken in an exclusive interview with the New York Post following the attack in a wooded area near Strawberry Fields, the park' memorial to John Lennon.
"Kill him," the Upper West Side resident told the newspaper. "Cut off his penis. That's fine. Cut off his feet, then hit him over the head. Then give him life in prison."
The avid birdwatcher said she feels jittery following the attack, but is mostly enraged. She suffered a broken eye socket, a black eye and several bruises and scrapes in the attack.
Authorities released surveillance images of the suspect, and made the arrest hours later. The woman told police the suspect is the same man she saw masturbating in the park less than two weeks ago.