Dozens of possible jurors rejected in Jodi Arias penalty retrial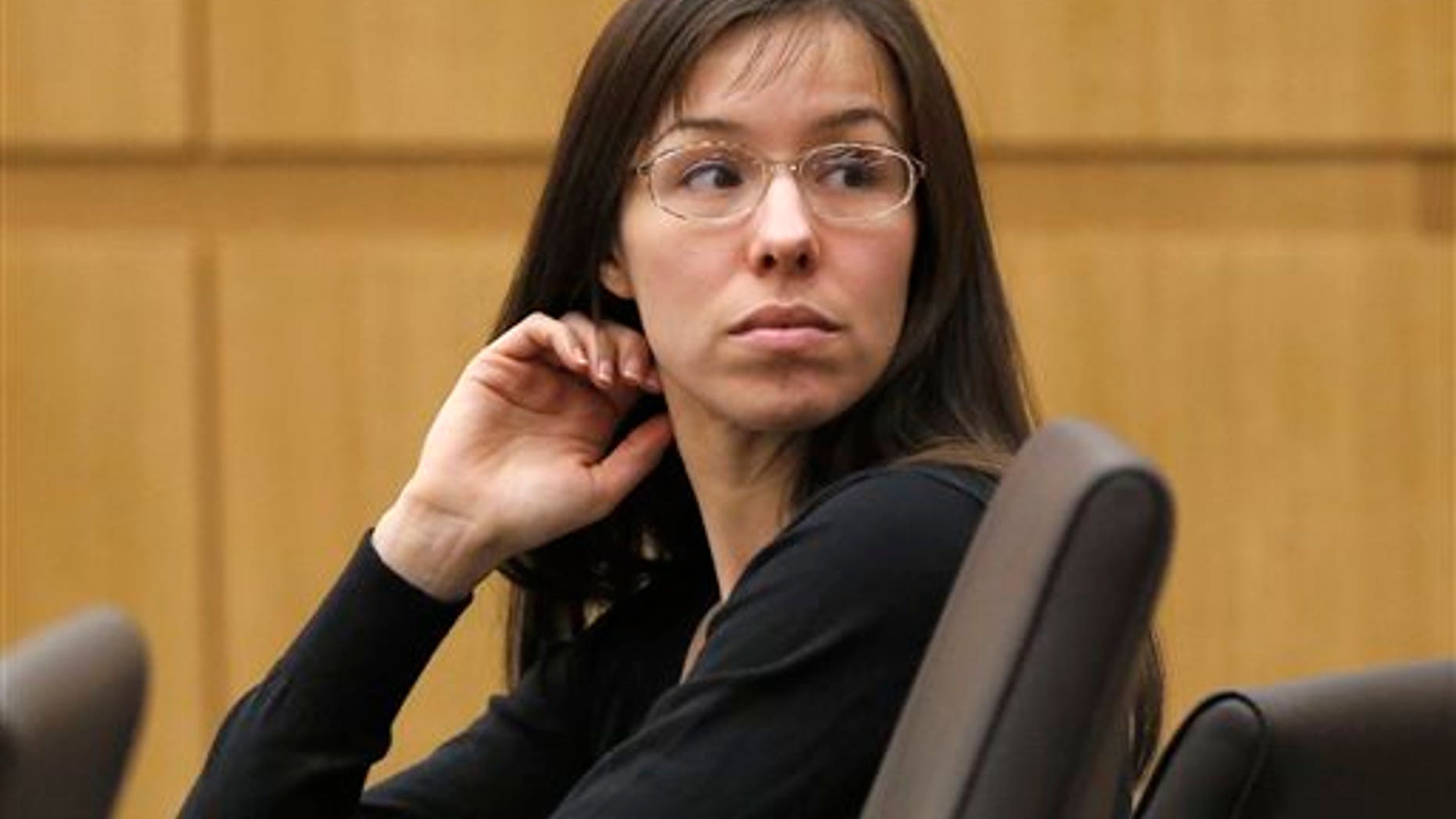 Roughly a third of 300 potential jurors were dismissed Monday as the penalty retrial of convicted murderer Jodi Arias got underway in Phoenix.
Many jurors told the judge they had seen too much media coverage of her first trial to be impartial or had already made up their minds about her punishment.
Other jurors were let go due to work conflicts or language barriers, among other reasons.
Prosecutors are making a second attempt to secure the death sentence against the 34-year-old Arias in the case that became a tabloid TV sensation. The penalty phase of her first trial ended in a deadlock.
Arias has acknowledged killing ex-boyfriend Travis Alexander in 2008 but claimed it was self-defense.
Another 100 prospective jurors are set to be brought in Wednesday. No proceeding are scheduled Tuesday.