Doomed Missouri duck boat faced near-hurricane winds: NTSB
The early investigation into what caused a tour boat in Missouri to capsize Thursday, killing 17, has found that the vessel faced winds approaching hurricane force when it tipped over, according to a National Transportation Safety Board official.
National Transportation Safety Board (NTSB) Member Earl Weener spoke at a press conference Saturday evening about the details of the investigation so far, and the factors that may have contributed to the vessel turning over.
The most alarming information gathered by the NTSB seems to relate to the weather conditions at the time of the incident.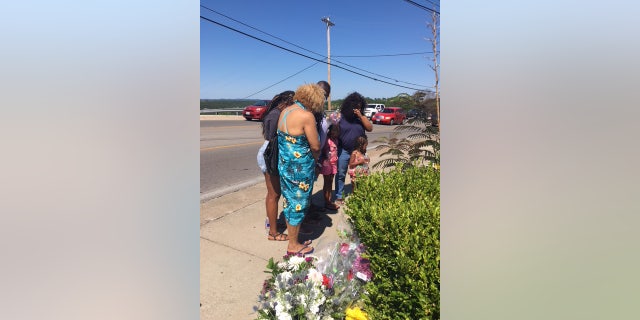 Weener said that there were recorded anemometer readings of 73 mph. To put this in context, he said hurricane-force winds are thought to begin at about 75 mph. Based on recordings from witnesses, Weener also estimated that waves were around 4 feet, with a possibility of 6-foot crests.
DUCK BOAT VICTIMS INCLUDE 9 FROM ONE FAMILY, SHIP'S DRIVER, TOURISTS
At the time of the incident, the National Weather Service issued a Severe Thunderstorm Warning for the area and warned of winds of up to 60 mph.
The NTSB's investigation, proceeding on multiple tracks, apparently won't be completed quickly. At a news conference Friday, Weener said there would likely be a "preliminary factual report" in the next few weeks, but a complete report would likely be a year away.
Part of the NTSB's investigation will explore how the company used a weather subscription service as it related to its operations.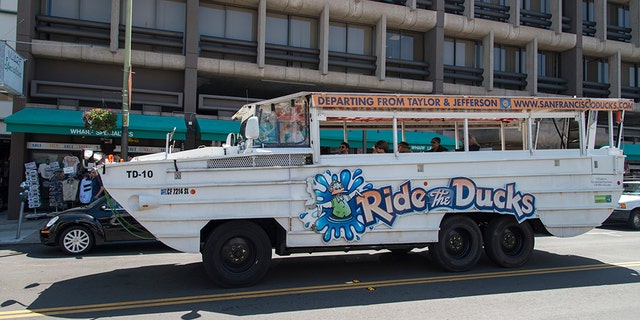 "We're investigating and trying to understand how Ride the Ducks used weather information," Weener said. "That information was available in the offices from what we understand. We want to understand how that information was passed on to people who made the decisions to go out at that time."
Ride the Ducks Branson also provided the NTSB with a similar vessel, allowing investigators to see how the boat was operated and how the passengers might have been arranged in the doomed craft.
The NTSB has also filed requests for certain documents from the boat's owners, including: inspection records, certifications, training records, maintenance records and incident histories.
FLAGS FLY AT HALF-STAFF IN MISSOURI AS 'TOWN OF TEARS' MOURNS 17 LOST IN DUCK BOAT ACCIDENT
Weener said that they had recovered surveillance footage from neighboring boats, and that divers had recovered the boat's recorder.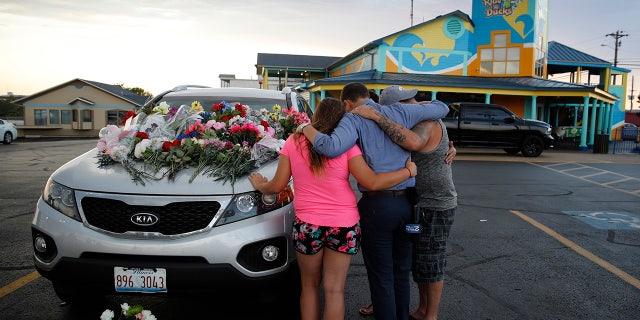 "As soon as it's available, in reasonable condition, we'll read that out and analyze what the contents show us," he said.
He also asked that anyone with any videos or photos of the incident turn them over to the NTSB for observation.
Duck boats were originally designed for the military, but were later modified for use as sightseeing vehicles. Since 1999, more than 40 people have died in accidents involving the amphibious vessels.
Editor's note: An earlier version of this story said that the duck boat set out in near-hurricane winds. It has been updated to say the boat faced those conditions while already out on the lake.