Dog survives plane crash in Indiana that kills 3 people, 2nd canine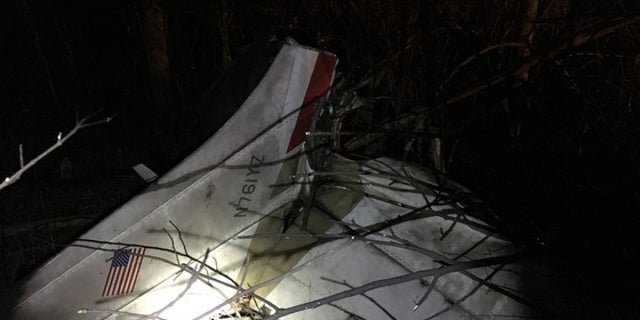 Three people and a dog were killed — and another dog survived — when a plane crashed in Indiana on Saturday, authorities said.
A single-engine Cessna that was heading to Frederick, Md., from Kansas City, Mo., crashed into a wooded area just after 9 p.m. near Oldenburg in Franklin County, Indiana police said in a news release. Authorities believe the plane caught fire after it crashed.
Three people and a dog were pronounced dead at the scene. Their names have not been released pending family notification.
Another dog survived the crash and was found at a nearby residence. The dog was taken to the veterinarian and treated for its injuries.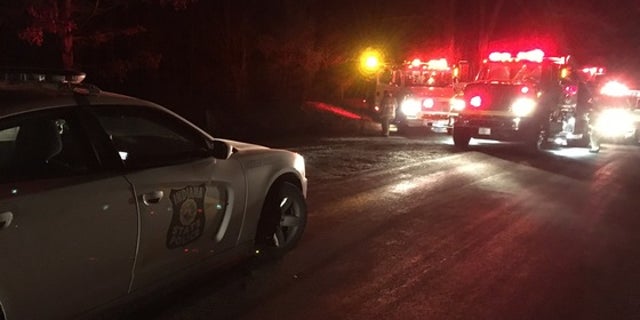 "My thoughts and prayers go out to the victims' families," Indiana state police public information officer Sgt. Stephen Wheeles tweeted.
It's unclear what caused the plane crash. Indiana State Police and the Federal Aviation Association are investigating the incident.