Dog found on fire inside bag, police say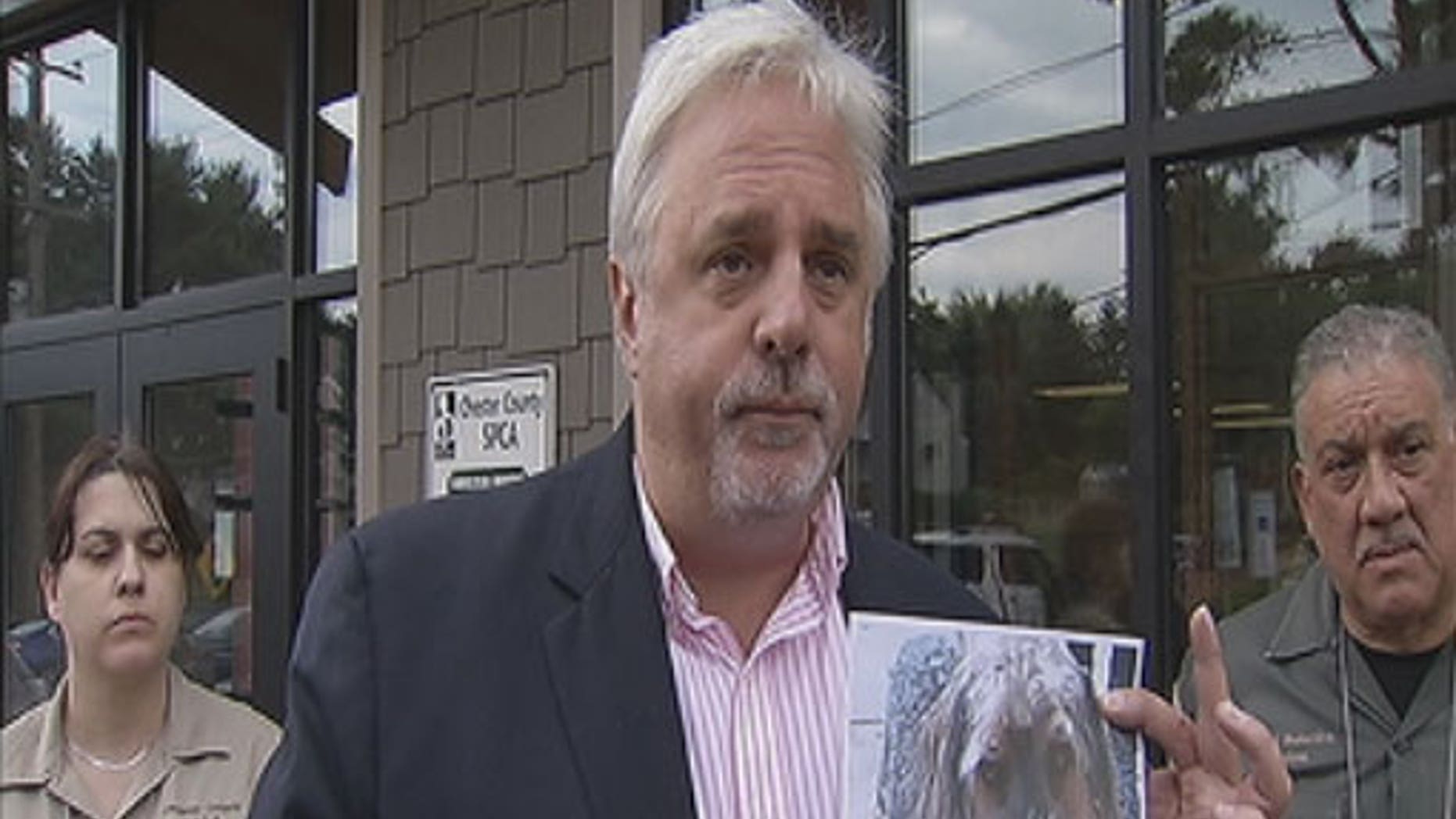 COATESVILLE, Pa. – Pennsylvania police are searching for answers after a dog was found burning inside a bag Saturday morning, MyFoxPhilly reports.
A passerby notified authorities in Coatesville to a possible trash fire, but when firefighters arrived they discovered a burning dog inside of a bag.
Authorities say they are running tests to determine if the dog, which they said appears to be a young adult male Yorkshire Terrier or a mixed breed, was alive or dead when it was lit on fire.
Coatesville Police detective Kevin Campbell tells MyFoxPhilly the department suspects foul play, adding he had never seen anything like this in his 15 years of police work. He said the dog was dumped in the middle of nowhere.
Authorities are also searching for the dog's owners, and are asking anyone with a missing dog matching the description to contact police.