Disclosure by SEAL who says he fatally shot bin Laden sparks debate in special ops community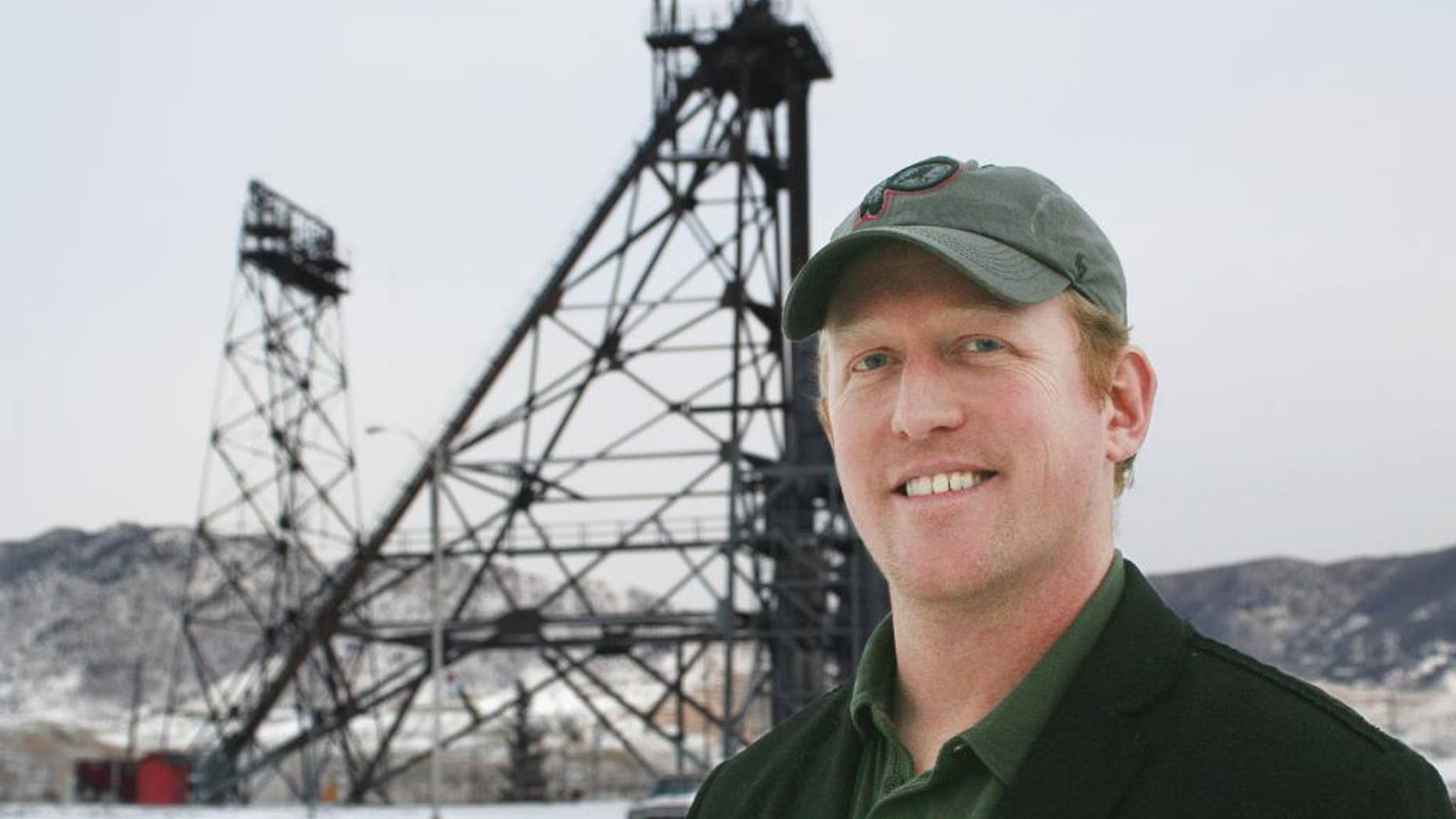 WASHINGTON – Some special operations service members and veterans are unhappy that one of their own has taken credit publicly for killing Osama bin Laden. Others say they have gotten used to the idea that their brethren might break the code of silence and seek to profit from their exploits.
That internal debate gained intensity this week when retired Navy SEAL Robert O'Neill acknowledged that he had fired two rounds into the forehead of the al-Qaida leader during the 2011 raid on his secret compound in Pakistan.
A former SEAL team commander who has urged his comrades to avoid discussing recent operations, Rick Woolard, says active-duty SEALs are disappointed and angry with those who have used their deeds and those of their companions for personal gain.