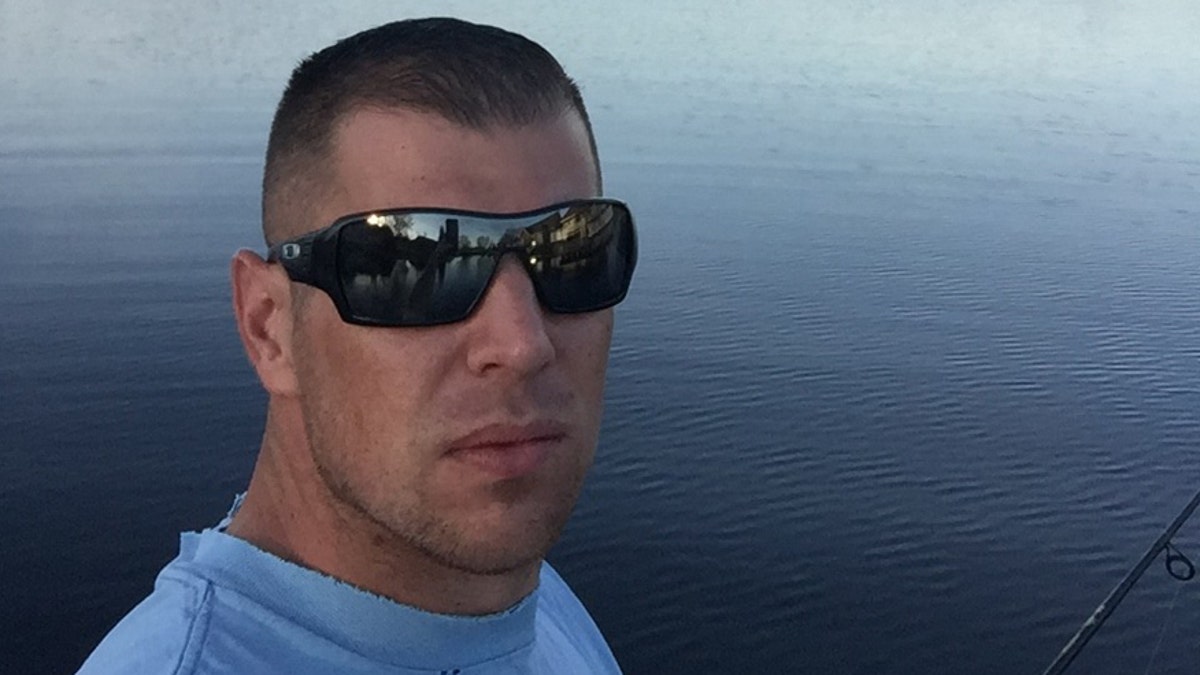 What began as one veteran driving around his northern California community looking for homeless veterans who he could help out, has blossomed into a full-fledged foundation with help pouring in from around the country.
Fox News was first introduced to disabled veteran Kyle Cornwell in March after a local Sacramento TV station did a story on the work he was doing. At the time, the father-of-one said he wanted his efforts to becoming a nationwide movement.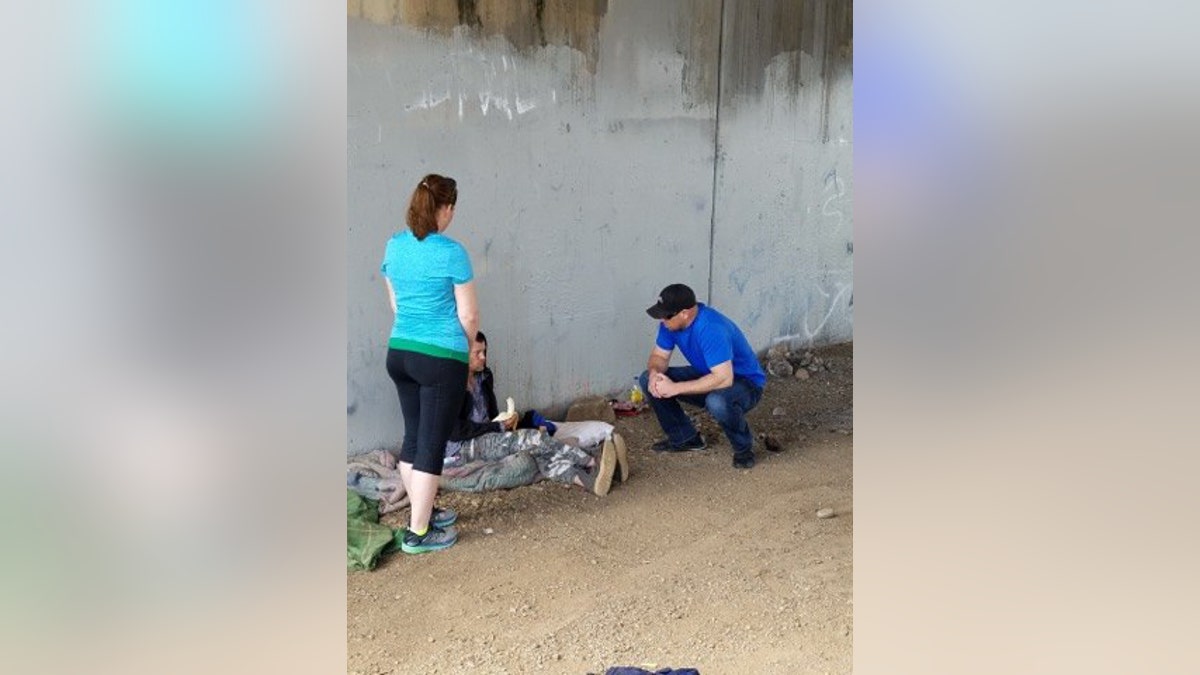 "We've come a long way," Cornwell recently told Fox News. "To date, we have received more than 20,000 emails and phone calls from people that have started to do what we do in their communities. This was my ultimate goal."
The foundation is called H3 Movement, or Heroes Helping Heroes. At the moment, Cornwell and a group of volunteers – up to 200 at any time – pile into their cars and drive around Sacramento and surrounding areas looking for veterans who are homeless and need help.
"I've had weapons pulled on me and I've been jumped several times, but it's not going to stop me," he said, recounting how he goes beyond the streets and underpasses to find people that need help. "There are so many vets that you don't see. They aren't just sitting in the corner."
In a storage unit, the foundation has hundreds of care packages with at least two weeks' worth of supplies that they hand out to people.
But it doesn't end there.
H3 Movement is focusing on getting these men and women off the streets and have even secured jobs for some of them at local places and nearby ranches.
Cornwell said they have also been able to get many of the men and women in touch with family members.
"We reached out to their families – a lot of them don't know where they are," he said. "It brings tears to your eyes. I've watched fathers reconnect with their sons after 20 years."
He continued: "Last month, one of our homeless vets passed away. I got a call from the hospital because he had my card. I got in touch with his family in Alabama and they are going to give him a funeral there."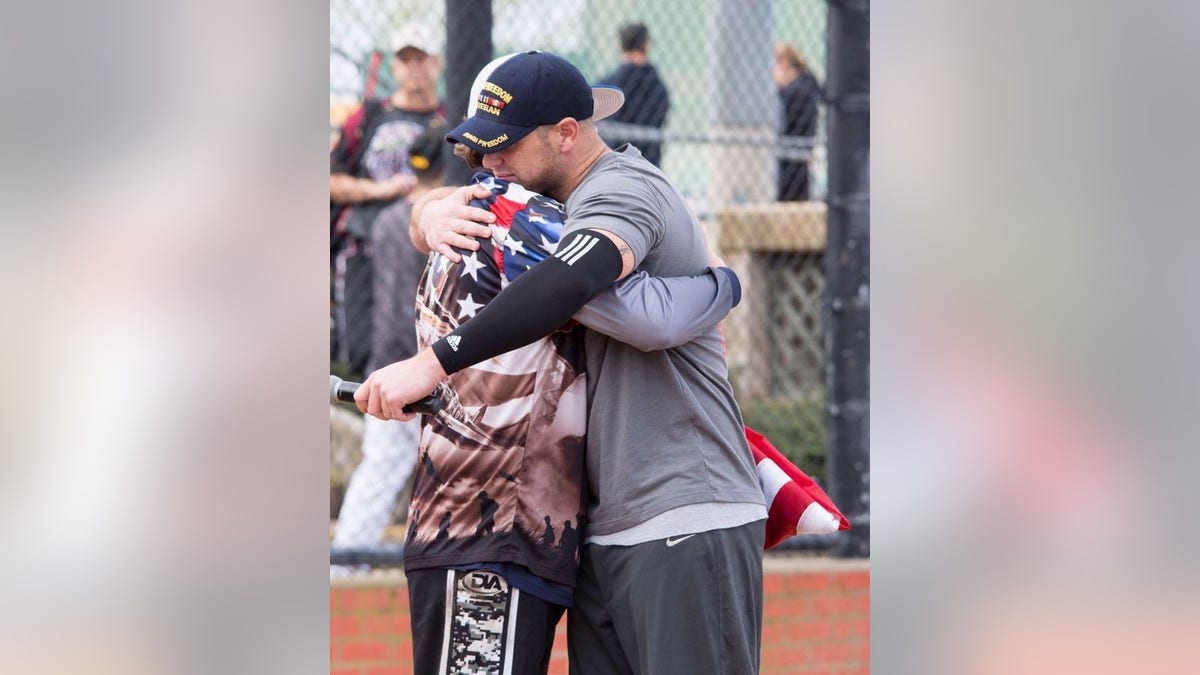 The next step is raising funds for a housing facility that will offer homeless vets a place to stay for a year. In that year, they will get job training and medical visits in hopes of successfully transitioning into civilian life.
"We want to help vets who want to help themselves, save the ones that want to be saved," Cornwell said.
He said the foundation needs at least $50,000 for the land; however, his goal is to raise $2 million.
"I know it sounds crazy but I am going to keep doing it," he said. "The community has been more involved than I can explain. It's hard to explain the feeling."
Donations for H3 Movement can be made through its website or via GoFundMe.