DHS official to answer questions on prostitution case involving at least 2 air marshals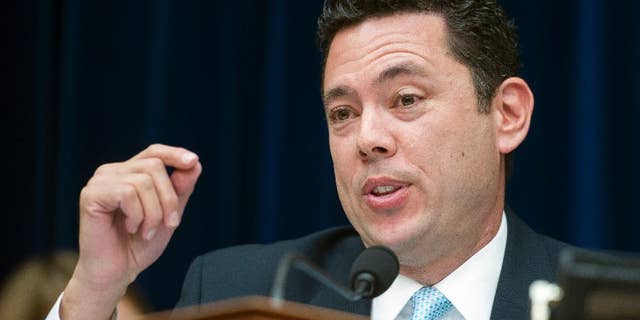 NEWYou can now listen to Fox News articles!
WASHINGTON – At least two federal air marshals have been suspended amid allegations they hired prostitutes overseas and recorded a sexual encounter with a government-issued device.
The issue was expected to be the subject of a congressional hearing Thursday.
A spokeswoman for the House Oversight and Government Reform Committee, M.J. Henshaw, said Federal Air Marshal Service Director Roderick Allison told the committee about the allegations within the last week. The air marshals being investigated have had their security clearances suspended pending the outcome of an investigation, Henshaw said.
Allison was scheduled to testify about the case before the committee, led by Utah Republican Jason Chaffetz.
Allison did not mention the investigation in written testimony submitted to the committee.
A spokesman for the Transportation Security Administration, which oversees the Federal Air Marshal Service at the Homeland Security Department, said he could not comment on the specific allegations because of the ongoing investigation.
"When criminal behavior or misconduct is substantiated, TSA holds its employees appropriately accountable," TSA spokesman Bruce Anderson said.
The prostitution allegations were first reported by the online news outlet The Intercept.
Lawmakers have focused their attention on questionable behavior by federal law enforcement officials since a 2012 prostitution scandal involving the Secret Service. The former head of the Drug Enforcement Administration also came under fire earlier this year amid allegations that drug agents attended sex parties with prostitutes while stationed overseas.
Former Attorney General Eric Holder advised Justice Department staff in April that it was against department policy to hire prostitutes, regardless of whether the practice was legal in a particular jurisdiction.