Detroit mom who admits guilt in deaths of 2 kids in freezer is back in court for possible plea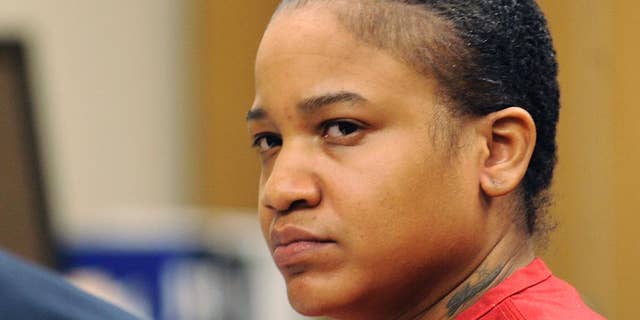 DETROIT – A Detroit woman who insists she wants to plead guilty to killing two of her children and placing the bodies in a freezer is making her first appearance in trial court.
It's not known if Judge Dana Hathaway will immediately honor Mitchelle Blair's request Friday in Wayne County Circuit Court. Blair last week waived a hearing in a lower court to determine if there was enough evidence against her.
She said, "I'm already saying I did it."
The bodies of Blair's 13-year-old daughter and 9-year-old son were discovered in a freezer during an eviction in March. Police believe the children died months apart in 2012 and 2013.
The 36-year-old Blair has openly declared her guilt and even said she would accept the death penalty if Michigan had it.