Detroit men accused of storing stolen body in freezer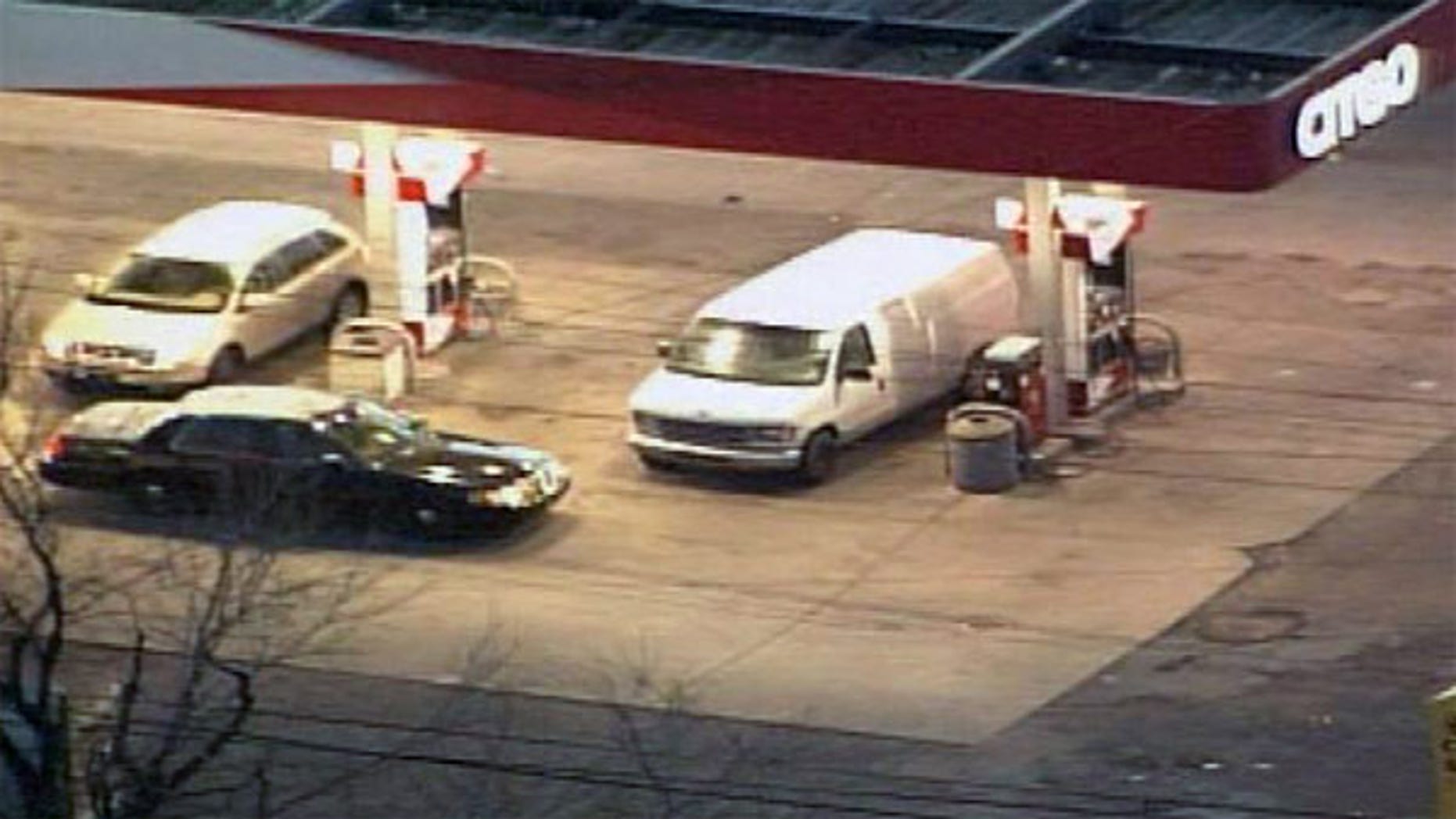 DETROIT – Two men have been arrested on suspicion that they stole a body, believed to be one of the suspect's fathers, from a Detroit cemetery and stored it in a freezer.
The body of Clarence Bright, 93, was stolen in a casket Monday from Gethsemane Cemetery. Bright was to be buried later Monday after the burial was delayed due to soggy ground, MyFoxDetroit.com reported.
A white van was seen near the scene and found parked at a gas station on Tuesday. Authorities found the casket in the van, but the body was missing.
Police say Bright's 48-year-old son and a 38-year-old accomplice stole the body in hopes of resurrecting him.
Police are to present the case to prosecutors for charges.