Detroit doctor charged in $35M Medicare scam gave fake diagnosis, feds say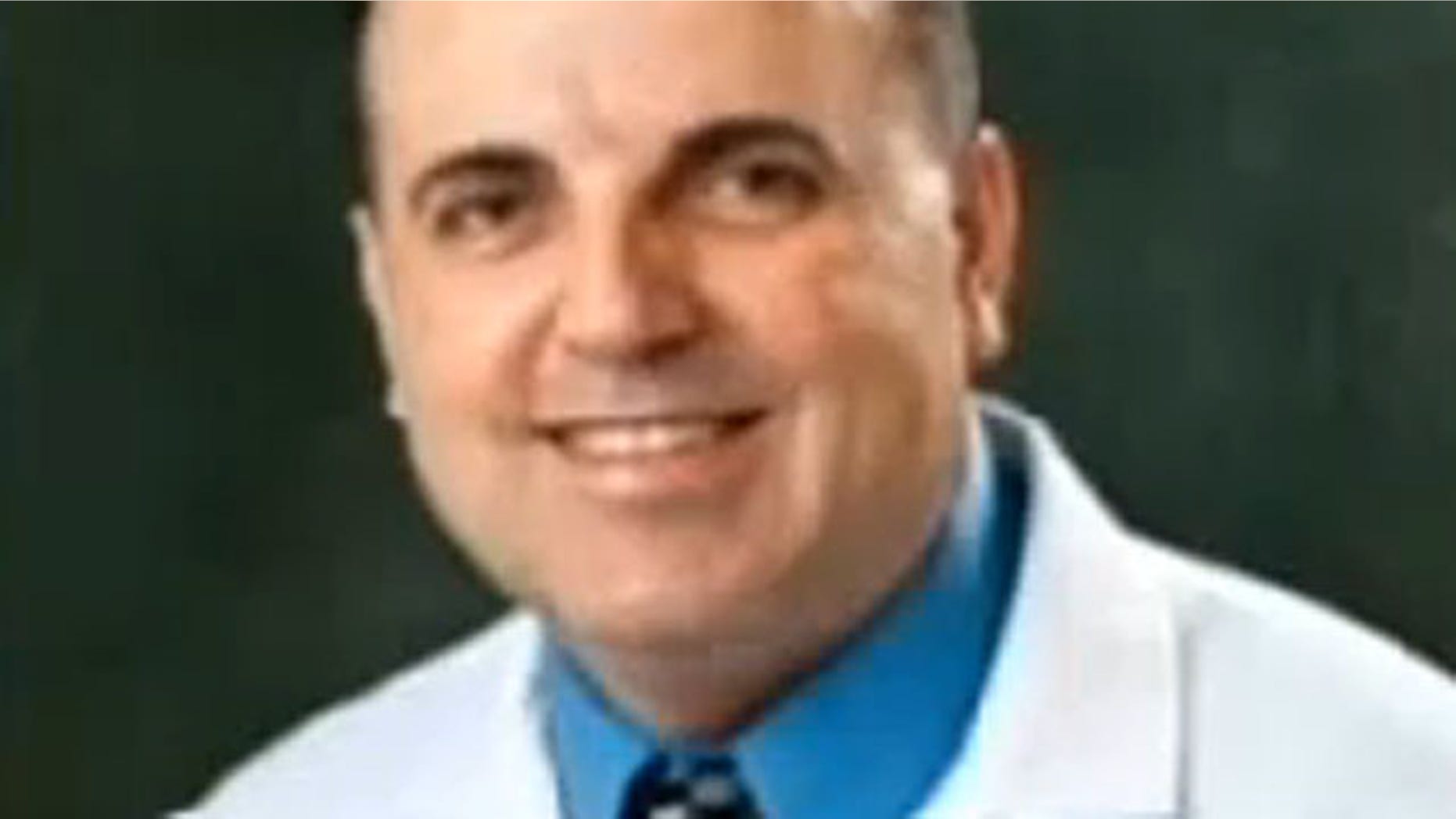 A Detroit-area doctor has been charged with bilking the government of tens of millions of dollars by deliberately misdiagnosing patients with cancer and illegally billing Medicare for the treatment.
Dr. Farid Fata will remain behind bars until at least Tuesday as a third federal judge considers whether or not to grant him bail. He was arrested last week on charges he ripped off Medicare for millions of dollars by giving chemotherapy to patients who didn't need it and diagnosing cancer when the illness wasn't apparent, MyFoxDetroit.com reported.
Fata owns Michigan Hematology Oncology, which has offices in Clarkston, Bloomfield Hills, Lapeer, Sterling Heights, Troy and Oak Park. The government says the clinics billed $35 million to Medicare over two years.
Fata earned about $24.3 million in drug infusion billings directly to Medicare, "more than any hematologist/oncologist in the state of Michigan during that time period," FBI agent Brian Fairweather wrote in the criminal complaint.
The criminal complaint quotes co-workers and former employees as saying dozens of people passed through the office each day, although Fata spent less than five minutes with each patient and hired doctors who may not have been properly licensed to practice medicine.
In one case, according to the site, a patient fell and hit his head at Fata's clinic but was told he needed chemotherapy before he could be taken to a hospital, according to the FBI. The man later died from the head injury. His name was not disclosed.
Fata's attorney tells MyFoxDetroit.com the charges are bogus.
"The government has not retained an expert to give an opinion that there was a mistreatment or misdiagnosis or unnecessary tests given to any patient. These are just general allegations that may be coming from disgruntled employees," defense lawyer Christopher Andreoff said.
A magistrate judge had said Fata could be released from jail under strict conditions, but prosecutors appealed. They fear Fata will flee to his native Lebanon if released from jail, claiming he has access to millions of dollars to finance a flight.
Andreoff says Fata is a U.S. citizen and not a flight risk.
Fata "does not own a home in Lebanon, and since 2001 only traveled to Lebanon one time ... to see his ill father, who is 80 and suffers from severe heart and liver disease," Andreoff said in a court filing. He said his client "has no foreign bank accounts or liquid assets other than those in Michigan which were seized by the government."
Detroit federal Judge Sean Cox is the third judge to look at the case. He said Friday he needs more information from both sides before holding a hearing Tuesday.
The Associated Press contributed to this report.