Denver authorities seek 'The O2 Bandit,' known for robbing banks while carrying oxygen tank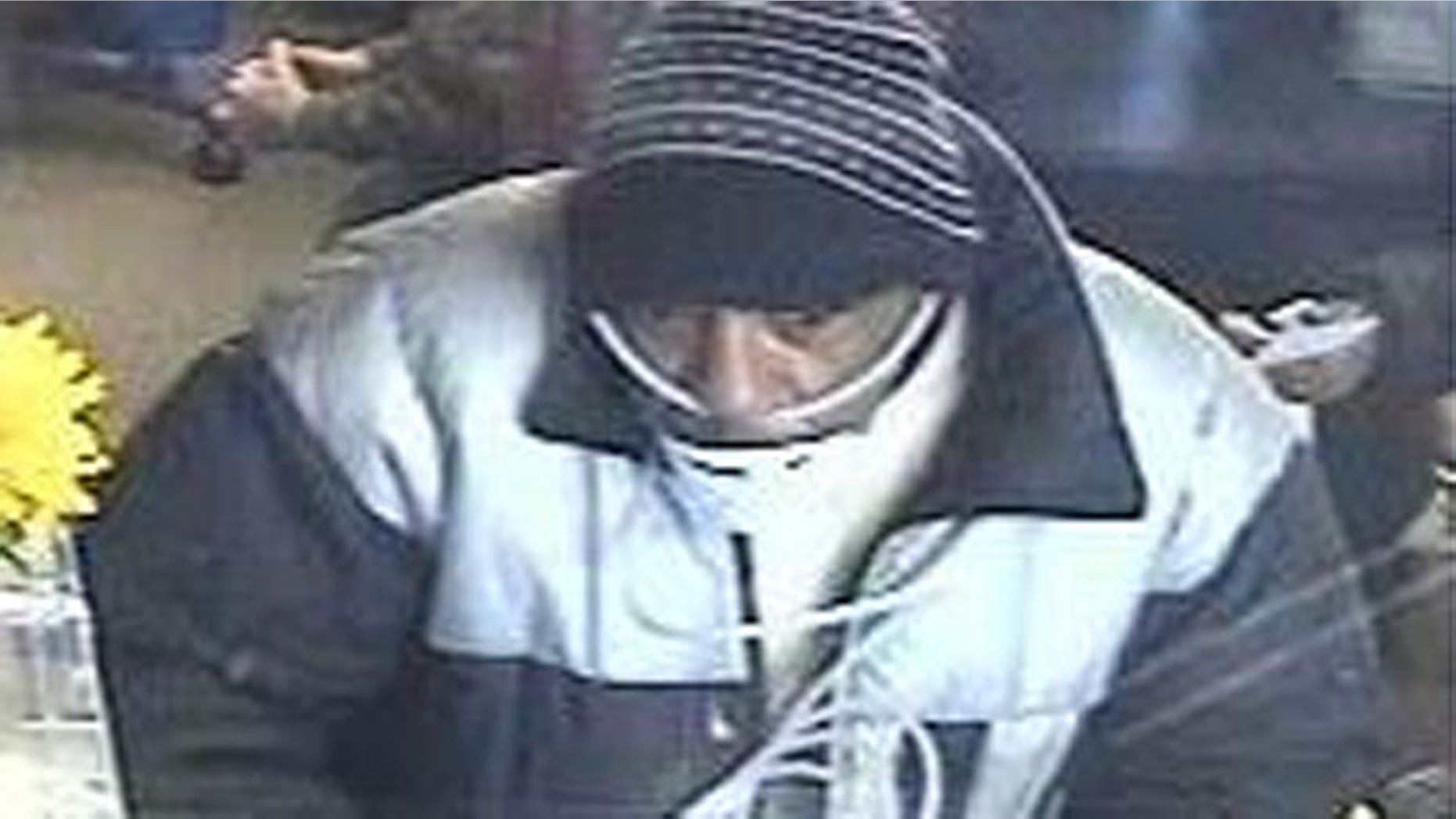 Authorities in Denver are searching for a bank robber they say hit three city banks while carrying a portable oxygen tank.
The Denver Post reported that it is unclear if the oxygen tank is part of a disguise or if the person does indeed require oxygen. The robber is described as a black man in his 50s with a medium build, the report said.
The suspect uses a demand note, the report said.