Dead fetus reportedly found onboard American Airlines plane in New York City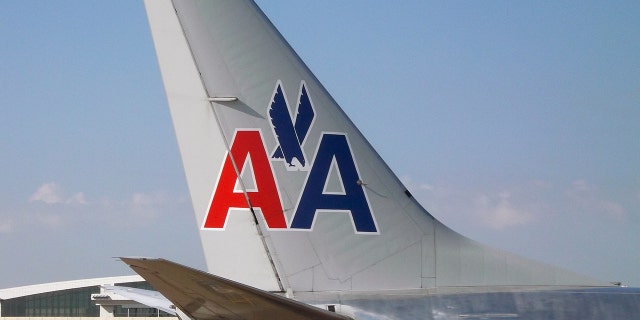 A dead fetus reportedly was found inside a bathroom Tuesday morning aboard an out-of-service American Airlines plane in New York City.
The shocking discovery was made around 7:30 a.m. local time in a hangar at LaGuardia Airport, the New York Post reported, citing police sources.
"As we continue to learn more about this tragic and sensitive situation, we are actively cooperating with law enforcement in their investigation," an American Airlines spokesperson told Fox News.
Other media reports stated the plane landed Monday night from Charlotte, North Carolina, and that the fetus was found by a cleaning crew going through one of the aircraft's bathrooms.
The airport tweeted around 9 a.m. local time that there may be some delays for travelers because of the disturbing discovery, but later said it was cleared and that "no further operational impacts are anticipated for fliers."
The New York City Medical Examiner and the Queen's District Attorney Office told the New York Post they are assisting in the investigation.