De Blasio plans to open homeless shelter on 'Billionaire's Row'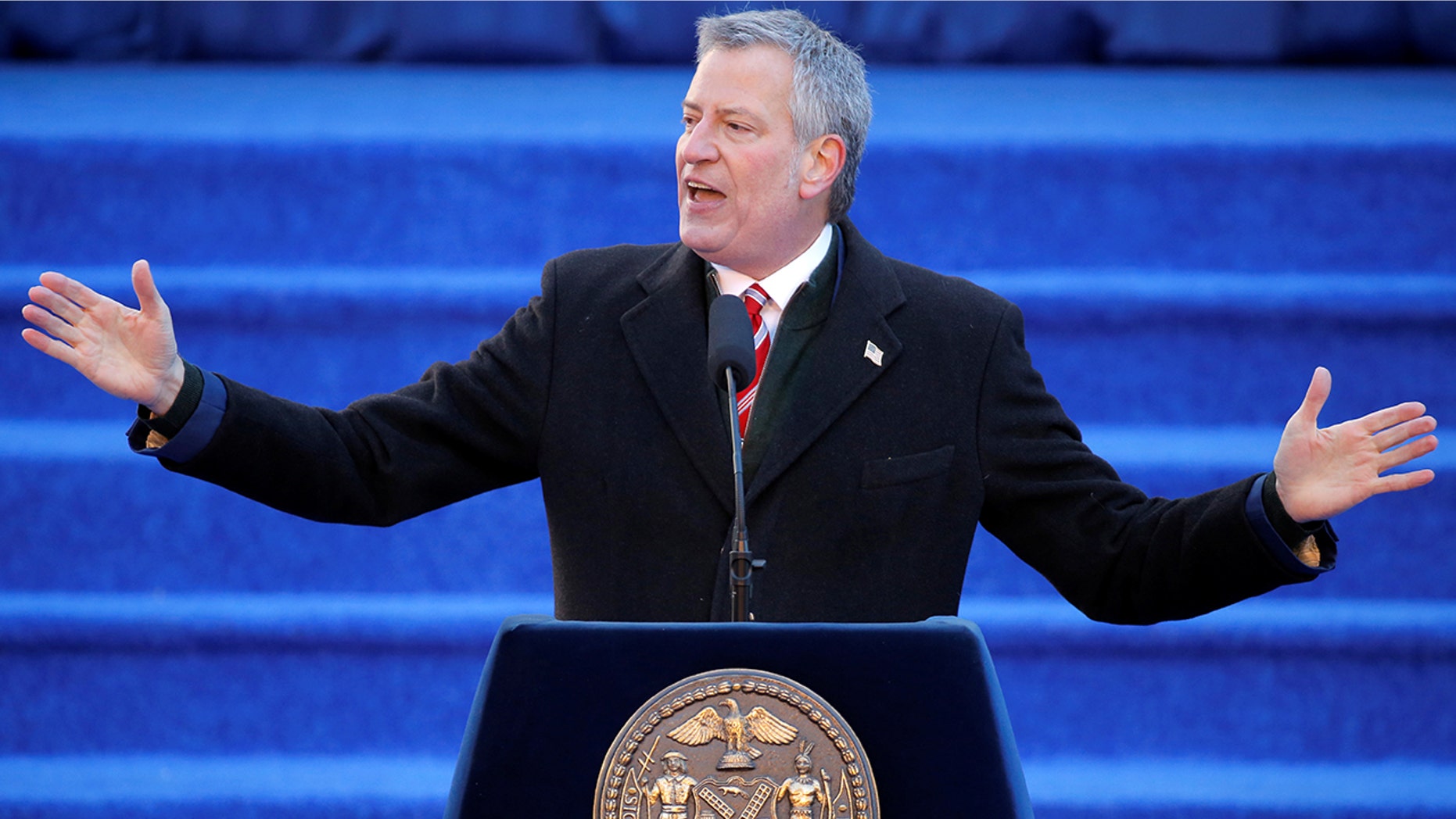 Mayor de Blasio blindsided Manhattan's "Billionaire's Row" with a quietly announced plan to open a men's homeless shelter in the former Park Savoy Hotel.
The building at 158 W. 58th St. — which stands back-to-back against the city's most expensive apartment building, One57 — is being converted into housing for 150 residents and is scheduled to open in March, the city's Department of Homeless Services said Wednesday.
Hizzoner's plan — part of a program to create 90 new shelters across all five boroughs — was revealed last week in letters to local elected officials.
"Are you kidding me?" said a resident of the landmark JW Marriott Essex House hotel and condo building on Park South.
"I am in shock. You just shocked the s–t out of me."