Day care worker arrested after allegedly slapping toddler, police say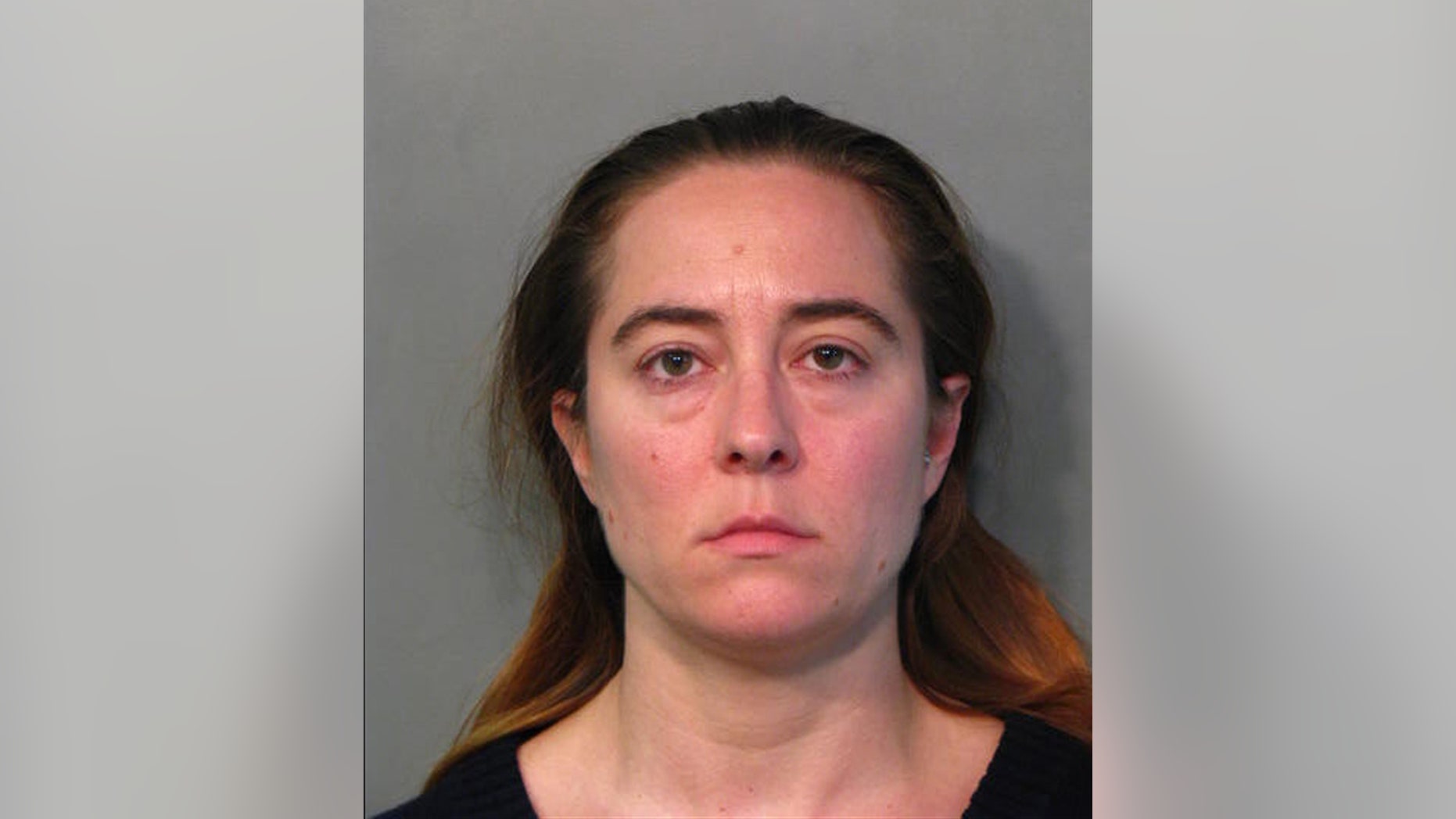 A New York woman was arrested Thursday for allegedly slapping a toddler on multiple occasions at a Long Island day care, police say.
Jeanine Sammis, 36, was captured on camera slapping a 1-year-old girl on the back of her head numerous times in late September at KinderCare day care, Nassau County police said. Police said the child was not injured.
KinderCare contacted police and Child Protective Services and released a statement saying they "tale all concerns about our teachers and staff seriously and follow a very specific protocol anytime a concern is raised," Fox 8 reported.
Sammis worked for the day care since August 2015 but quit last week to work somewhere else.
She was charged with attempted assault second degree and endangering the welfare of a child. Sammis was released from jail but is expected back in court on Friday.