Day care owner allegedly spanked boy, 4, with a paddle nicknamed 'Bob'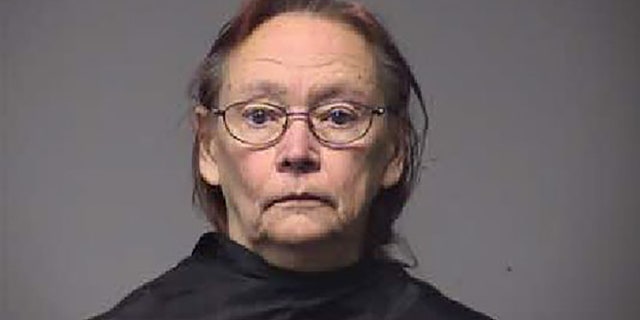 NEWYou can now listen to Fox News articles!
A South Carolina day care owner was arrested Tuesday after a mother accused her of hitting her 4-year-old son with a paddle with the word "Bob" printed on it, a report said.
Margaret Sue Tennis, 60, the director and owner of the Carousel of Learning day care in Pickens, was charged with third-degree assault and battery, the Greenville News reported. The alleged incident was reported to have taken place on May 15.
"I had no idea they did this," Angel Taylor, the child's mother, told FOX Carolina. "Why wouldn't someone tell parents that this happens? I want other parents to be aware."
Taylor, whose five children attend the day care until recently, said her son's backside was red the night after the alleged incident.
Her 11-year-old daughter recalled the wooden paddle allegedly used to whip children was green with yellow polka dots and the word "Bob" written on it, the report said.
Tennis' husband told FOX Carolina that he denied the allegations and contended that the so-called "Bob" paddle was merely a wooden stick used to mix paint.
The Department of Social Services said the situation was under investigation.
Tennis was released on a $1,092 personal recognizance bond.