CrossFit fires employee who supported Indiana gym's decision to cancel LGBTQ event, calling pride celebration 'a sin'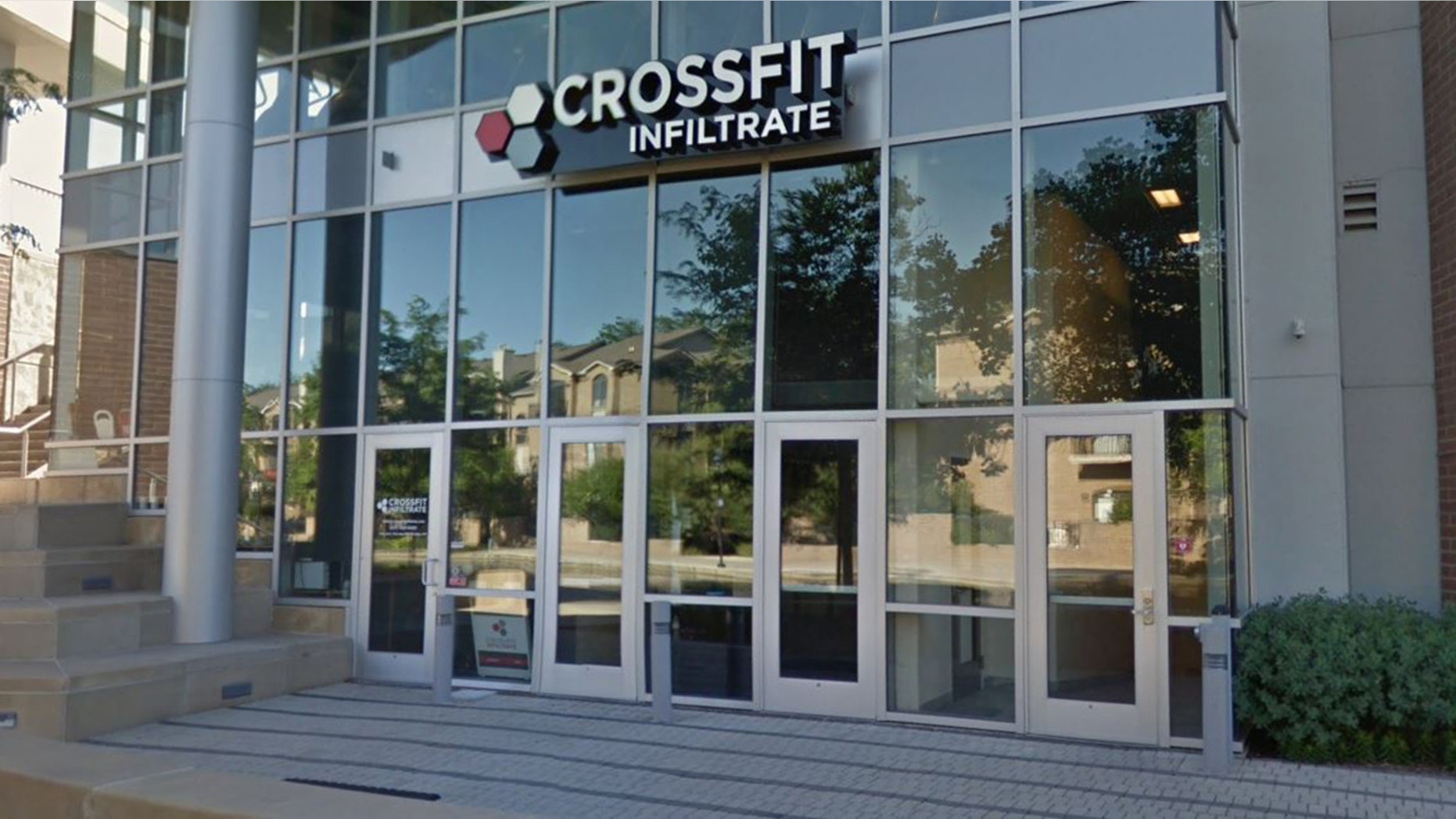 CrossFit fired an employee Wednesday after he posted a series of tweets supporting a now-closed Indiana gym for canceling an LGBT pride workout, calling the idea for the event "a sin."
Russell Berger, who was described by CrossFit as a legal researcher, posted the since-deleted tweets thanking CrossFit Infiltrate "for standing by [their] convictions and refusing to celebrate sin by hosting an @IndyPride workout, FOX 59 reported.
CrossFit had initially placed Berger on leave, but nearly three hours later he was fired.
"The statements made today by Russell Berger do not reflect the views of CrossFit Inc. For this reason, his employment with CrossFit has been terminated," the company said in a tweet.
The controversy started when members of the gym said a special workout in support of Pride Week was canceled by gym owners, according to FOX 59. An email to gym members said the workout was nixed because "the owners of the gym value health and wellness, and they believe that this event does not."
The cancelation led to some members leaving the gym. One of the gym's owners told FOX 59 that the facility closed because it didn't have enough coaches to cover its classes.
"The gym's been going through a lot of internal turmoil and is too fragile to weather the storm," the owner told the station.
Dan Mendoza, a former CrossFit Infiltrate member, told FOX 59 he reached out to the gym to try and get clarification of its position on the pride event. He said he was sent an email saying the gym was focused on "total health and well-being for the individual and the community."
"Total health involves the body, the emotions, relationships, and the spirit. At the foundational detractor from health, as we believe God sets the parameters for, is pride," the email read. "We believe that true health forever can only be found within humility, not pride. Humility is seeing oneself as they truly are, and as God truly defines them to be. As a business we will choose to deploy our resources towards those efforts and causes that line up with our own values and beliefs."
CrossFit officials said in a statement to FOX 59 that the backlash they've received "grossly misrepresents" what the gym stands for. Officials said the decision not to host the pride event is the only reason why they've been labeled as "bigots or discriminative."
"However, let the history of the gym speak for itself and for the position we take in this divisive atmosphere, CrossFit Infiltrate welcomes, serves, and prioritizes training people to be fit and functional in body, mind, and spirit. It never has and never will be anything but welcoming to all human beings who live, move, and breathe in God's world."