Convicted plane bomber to appear in court in bid for release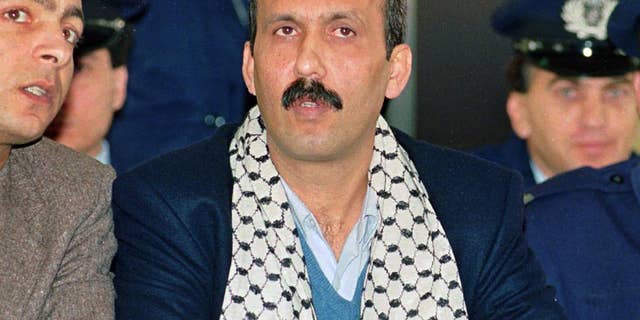 NEWYou can now listen to Fox News articles!
BUFFALO, N.Y. – A Jordanian-born Palestinian who's been in immigration custody since he finished a prison sentence for putting a bomb on a plane in 1982 is expected to appear in a Buffalo courtroom in his bid for release.
Mohammed Rashed has been held at a facility outside Buffalo while the government has explored options to deport him. A federal court hearing is scheduled for Tuesday.
Rashed pleaded guilty in 2002 to his role in the bombing of Hawaii-bound Pan Am Flight 830 after it took off from Tokyo. A Japanese teenager was killed. As part of his plea, the United States said it would work to deport Rashed upon his release from prison.
Rashed finished his sentence in 2013, but diplomatic complications have stalled deportation efforts. Records show Rashed has asked to be sent to the West Bank.