An inmate at the Indiana State Prison in Michigan City allegedly assaulted a prison supervisor on Monday, according to state police.
Jeremy W. Davidson, 39, hit the supervisor on the head with a steel pipe. The victim was transported to the hospital after the attack.
Inmates were working in a steel shop at around 12:30 p.m. local time Monday when an argument broke out between Davidson and the supervisor, police said in a press release.
2 INDIANA OFFICERS CLEARED IN CONNECTION TO FATAL SHOOTING DURING TRAFFIC STOP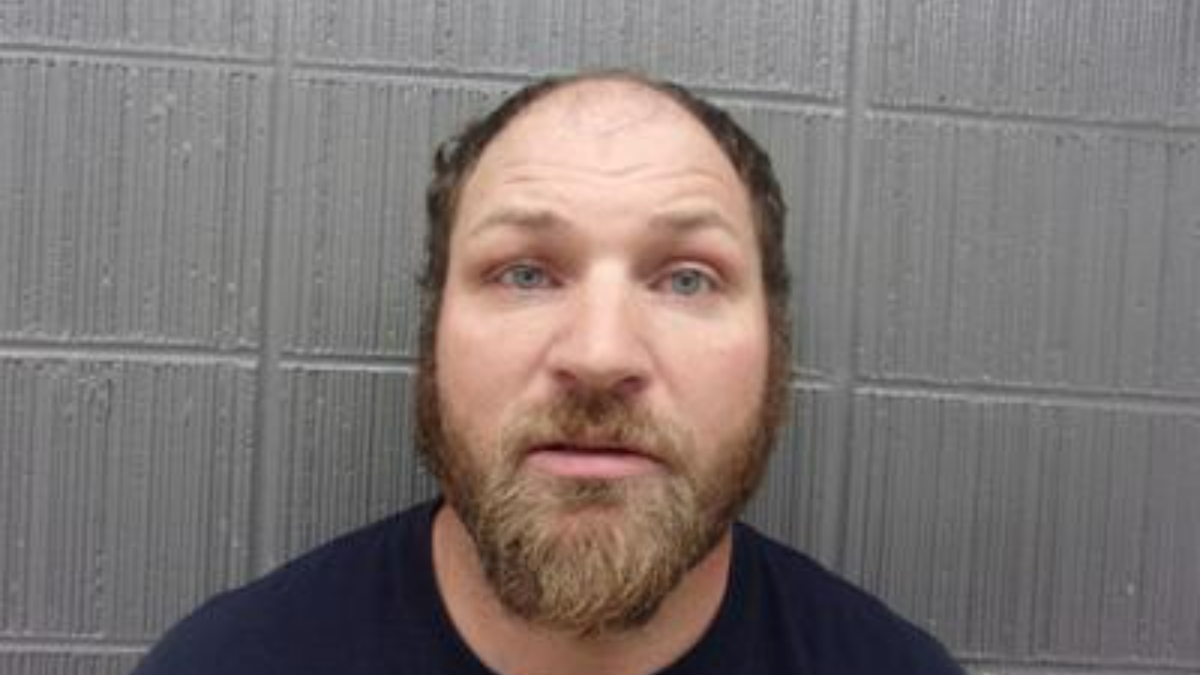 The argument turned physical when Davidson hit the supervisor on the head with a steel pipe, causing potentially life-threatening injuries.
The victim was flown to South Bend Memorial Hospital and underwent emergency treatment. The victim was in critical condition.
Davidson was immediately taken into custody and has been transferred from the state prison to another facility, police said.
MOTHER OF INDIANA TODDLER WHO SHOT SELF STRIKES PLEA DEAL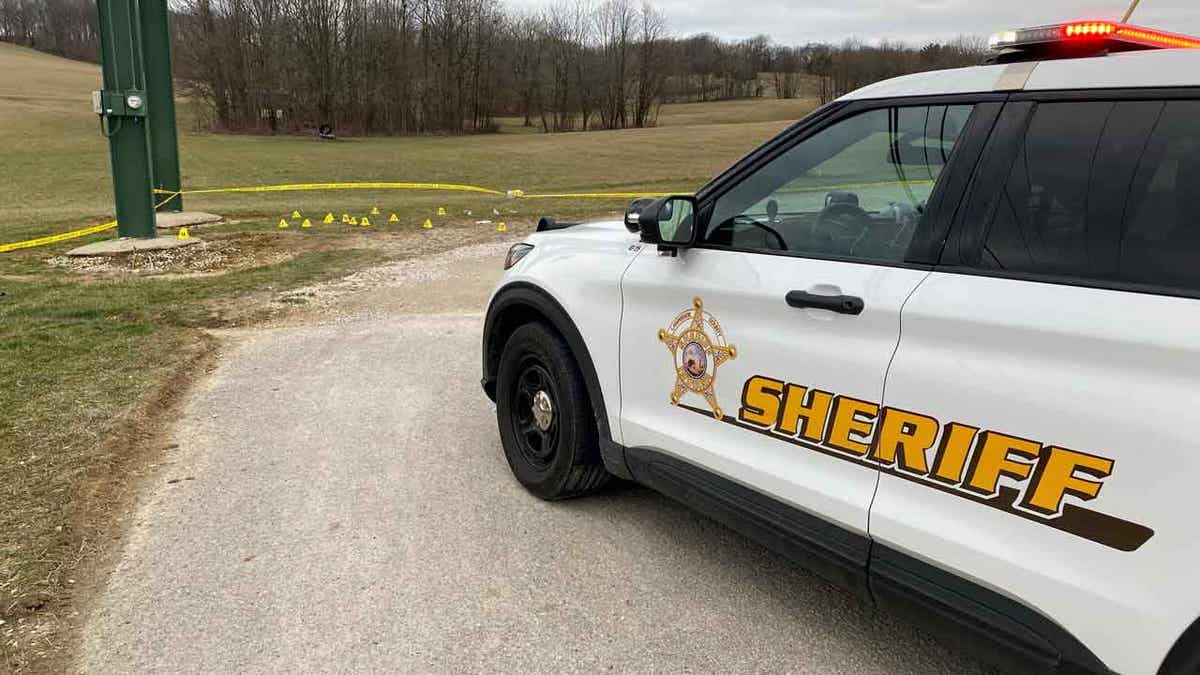 CLICK HERE TO GET THE FOX NEWS APP
He is already serving a sentence for five counts of child molestation out of Carroll County. Davidson's release date is in the year 2192.
No charges in connection with Monday's attack have been filed as of Monday night. The charges will be determined by the LaPorte County Prosecutor pending the outcome of the investigation.