Connecticut woman caught defecating in cul-de-sac 3 times, police say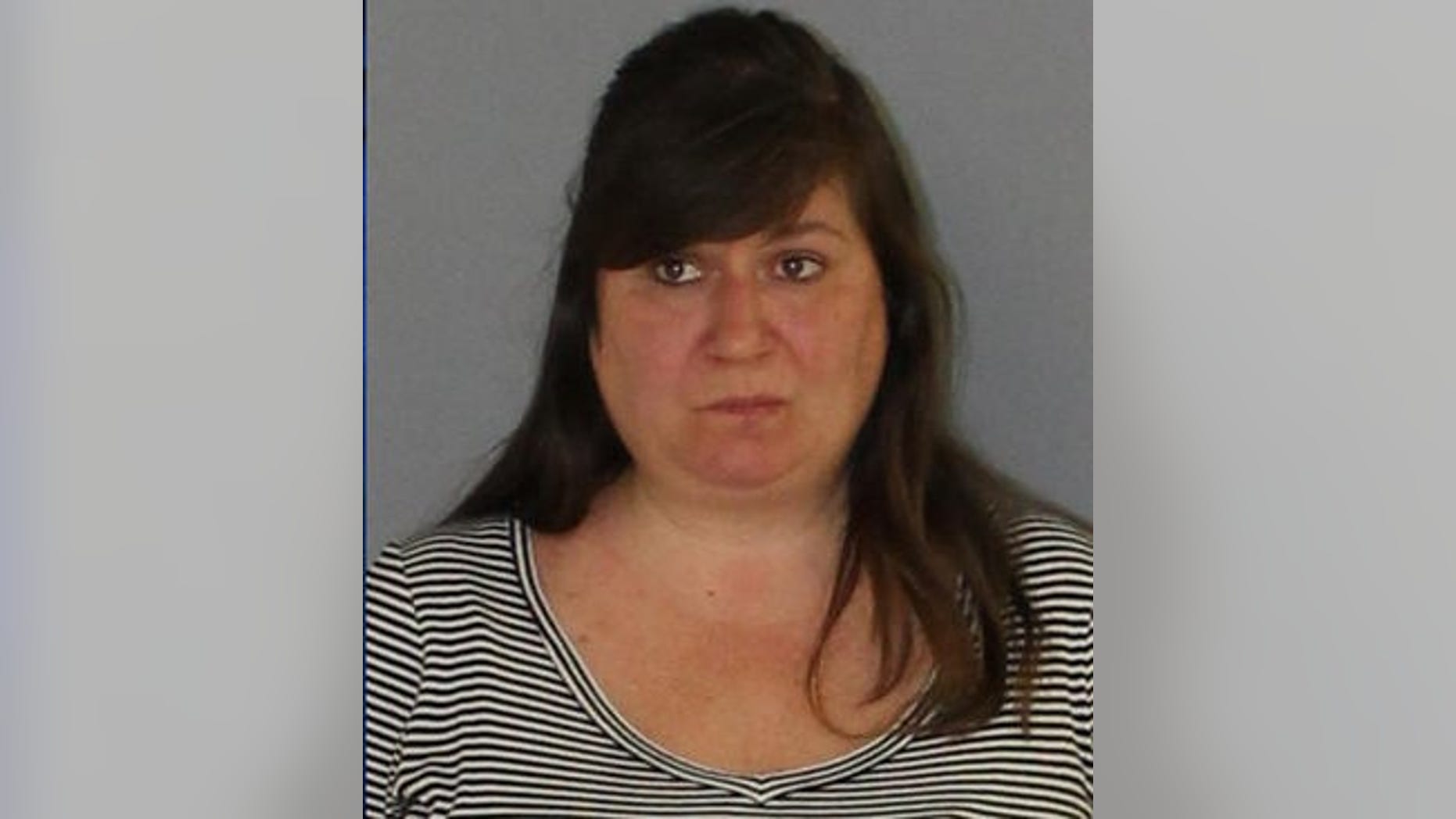 A Connecticut woman was nabbed after a police camera caught her defecating in the middle of a cul-de-sac three separate times in a month, state police said.
Holly Malone, 43, was arrested last week during an unrelated traffic stop after police connected her car to a vehicle seen on camera, FOX61 reported. Malone told authorities she was defecating in the streets because she couldn't make it to a bathroom in time.
The pooping incidents began on Nov. 7 when residents reported finding human feces and toilet paper on the road in East Grandby.
The alleged serial street pooper struck again on Nov. 16, prompting police to install a motion activated camera to nab the perpetrator.
The camera recorded Malone's vehicle after another pooping incident on Dec. 5.
Malone confessed to the incidents after she was taken into custody, according to FOX61. She said she was lactose intolerant and didn't avoid dairy despite her allergy. She called her actions "stupid."
The 43-year-old apologized, FOX61 reported. She was charged with breach of peace and creating hazardous condition and released on bond. Malone is scheduled to be arraigned March 1.