Connecticut teen dies from gunshot wound; police reportedly investigate alleged threat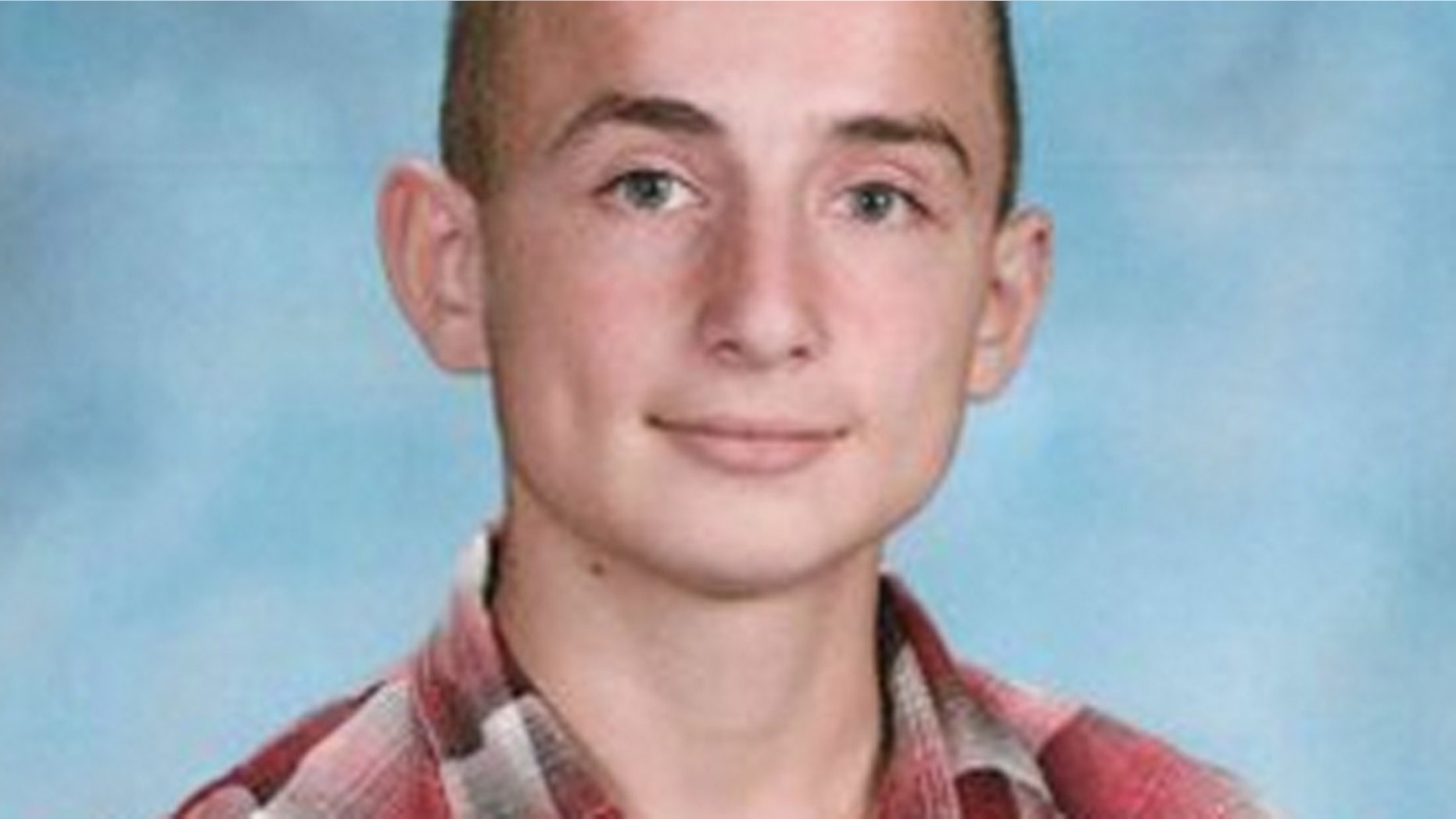 The Connecticut teen shot in the head and leg last weekend died Thursday from his injuries, The Hartford Courant reported.
Kristjan Ndoj, 15, was found with gunshot wounds Saturday night in a driveway in Shelton, Conn., which is west of New Haven.  He reportedly did not live in the home.
"He went with a friend to visit a group, which is why he was at the street," Lt. Robert Kozlowsky, of the Shelton Police Department, told WTNH.com.
There have been no arrests, but his aunt told WTNH.com that a girl called her nephew and told him that her boyfriend "is going to kill you."
Police told the station that they are looking into the alleged threat.
Click for more from The Hartford Courant